Celebrate Exceptional Photography at the Budapest International Foto Awards Exhibition in the House of Lucie Budapest
You're cordially invited to an exclusive event celebrating the exceptional photographic work of the 1st and 2nd Place winners of the 2022 Budapest International Foto Awards. Join us at the esteemed House of Lucie Budapest, located at Falk Miksa u. 30. 1055, Budapest, for an unforgettable experience.
Date: July 11, 2023.
Time: 19:00 PM
Exhibition: July 12-18
Exhibition Opening Times: 14:00 – 19:00 PM
Immerse yourself in the captivating world of photography as we honor these extraordinary artists. It's a unique opportunity to witness their remarkable talent and creativity firsthand.
Come, be part of this remarkable celebration and connect with fellow art enthusiasts. Let's raise a toast to the photographers who have made a lasting impact with their breathtaking images.
Don't miss this exceptional showcase of talent. We look forward to your presence at this prestigious event!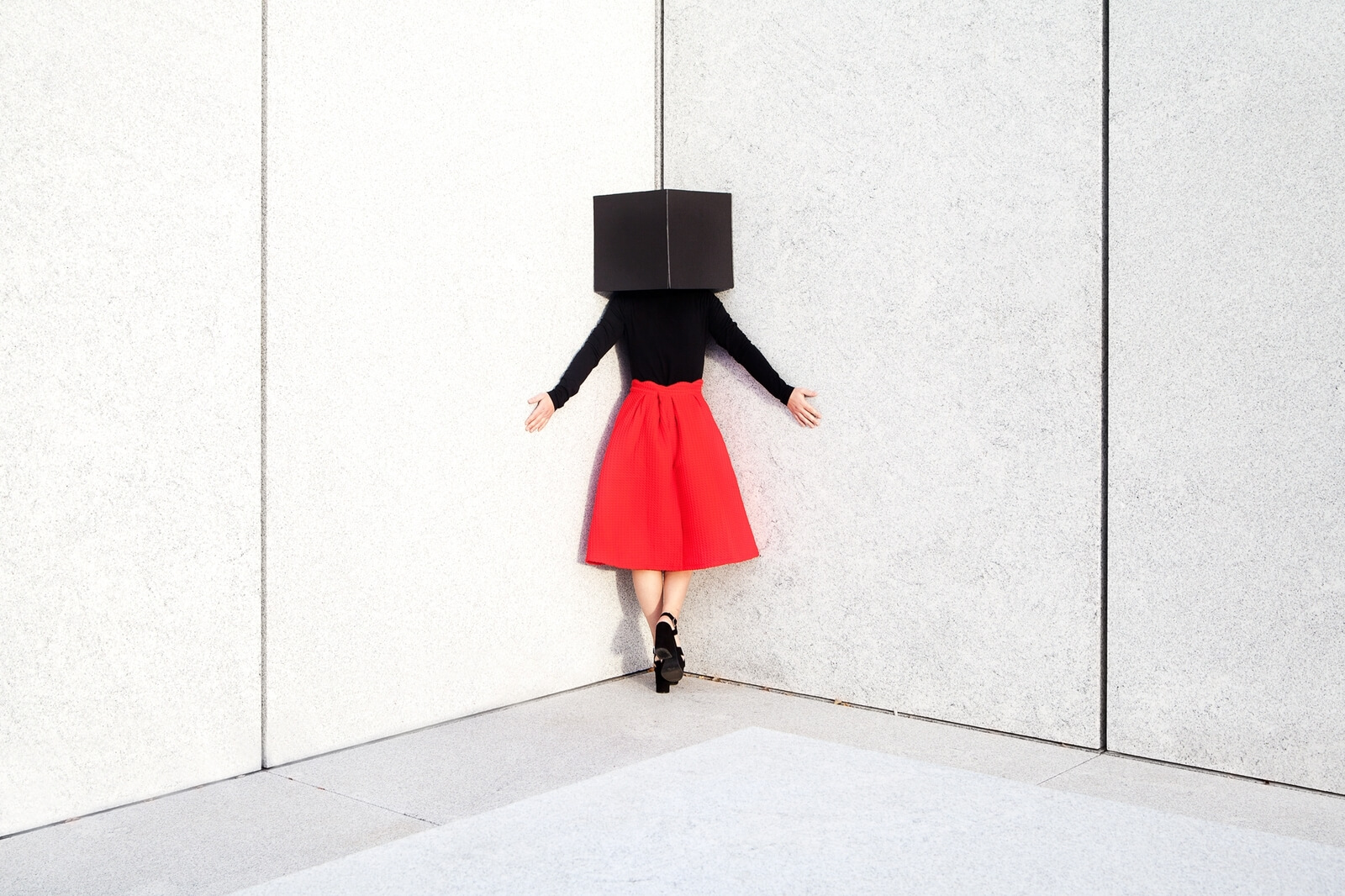 Photographer of Year: Life At The Wall by Ege Edener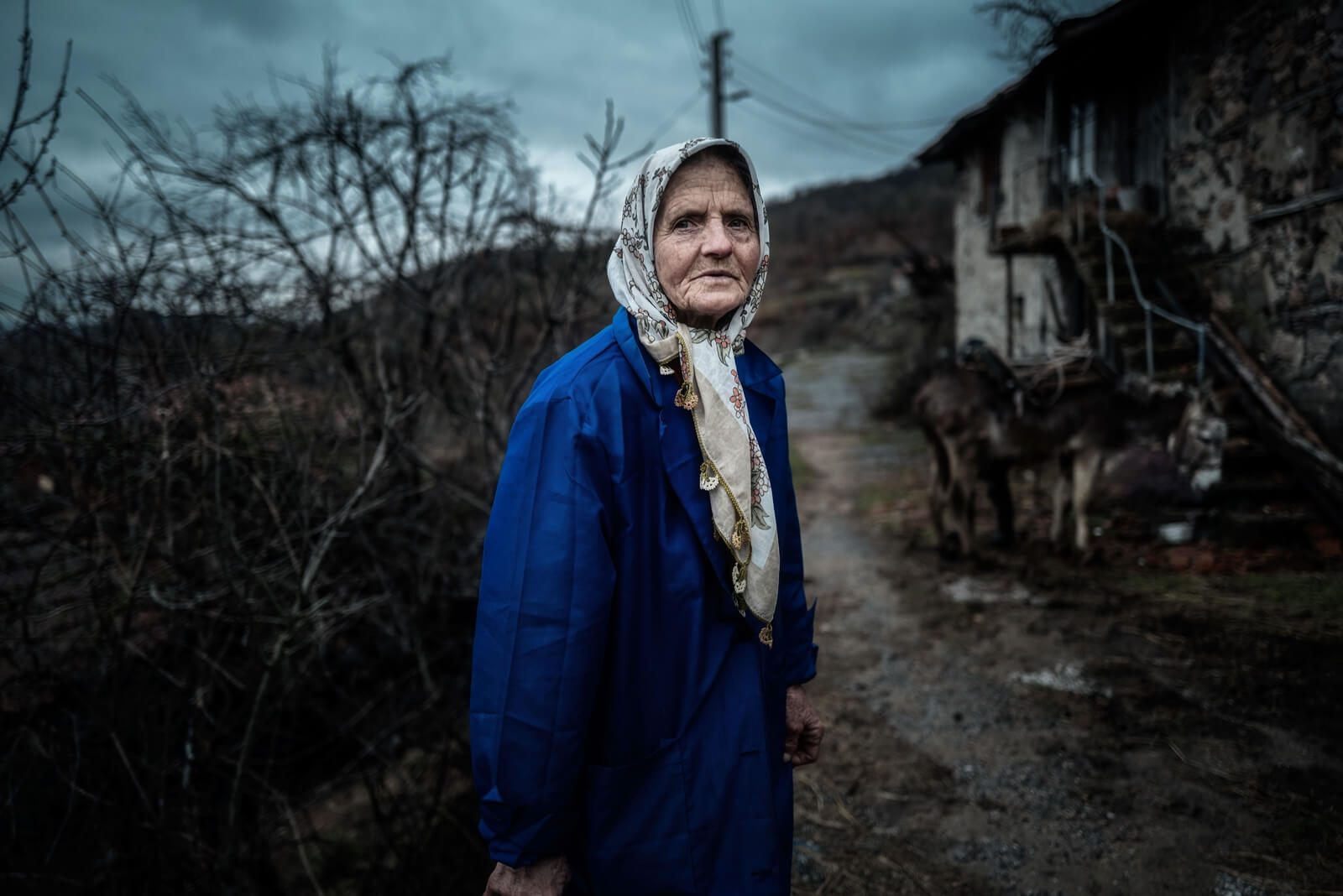 Discovery of the Year: The Last Inhabitants by Vladimir Karamazov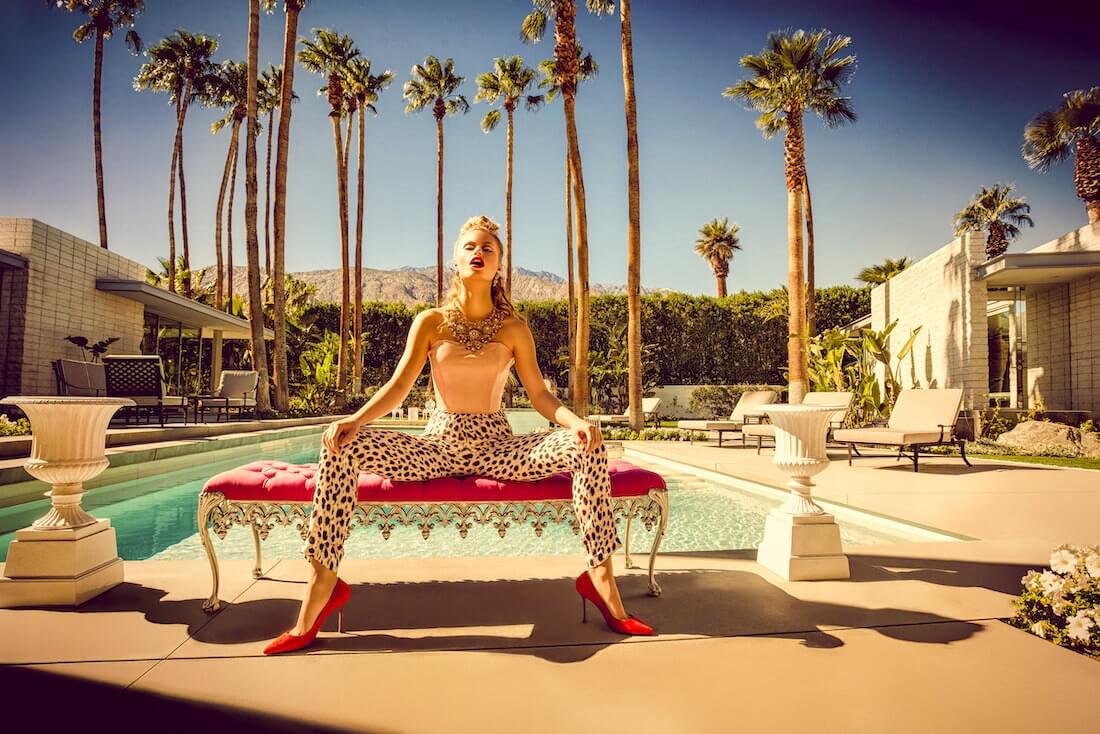 Palm Springs Shu Shu Life by Amyn Nasser
Wine Flavor Identities by Wesley Dombrecht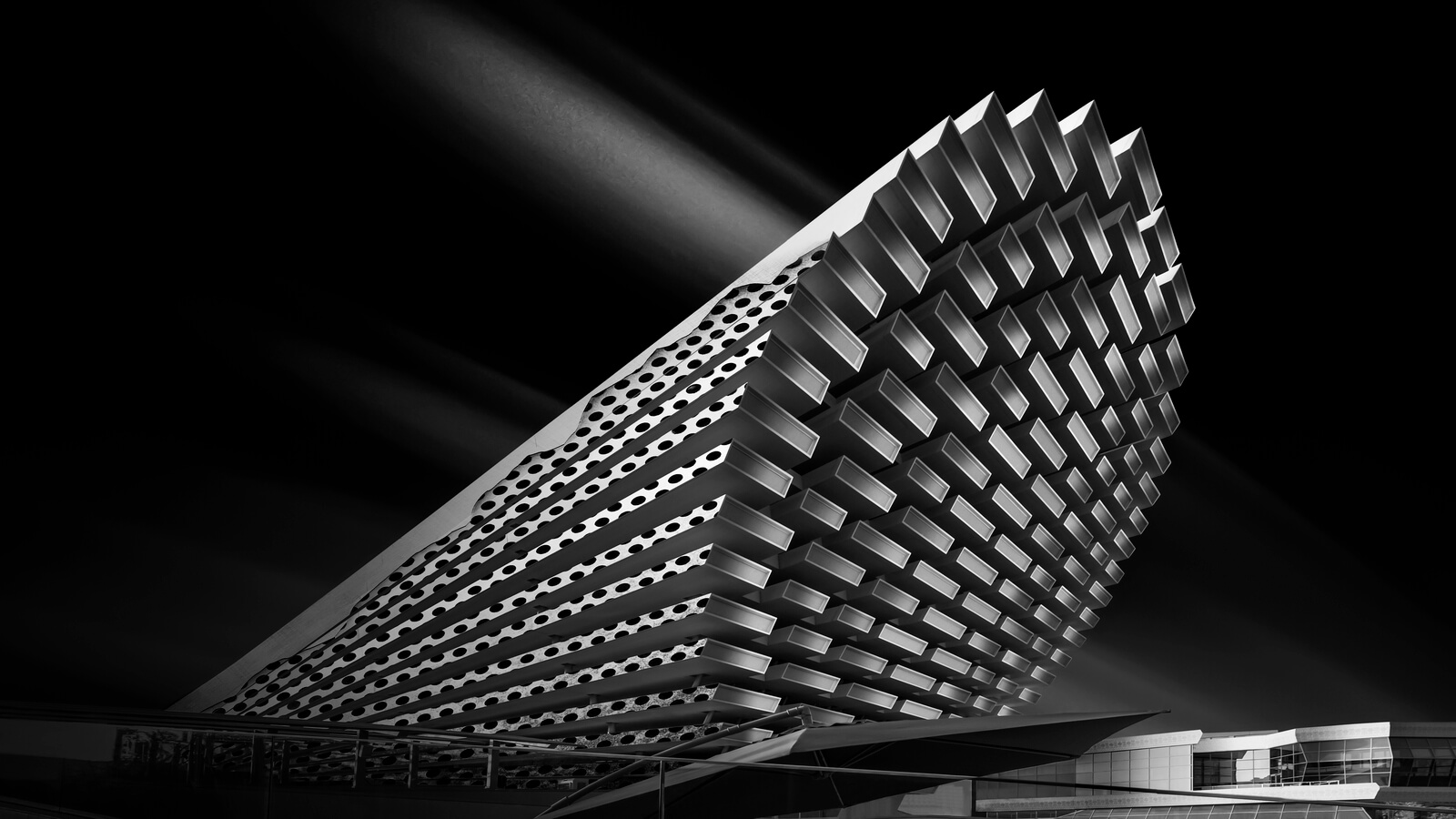 Modern Damaged Architecture by Muhammad Almasri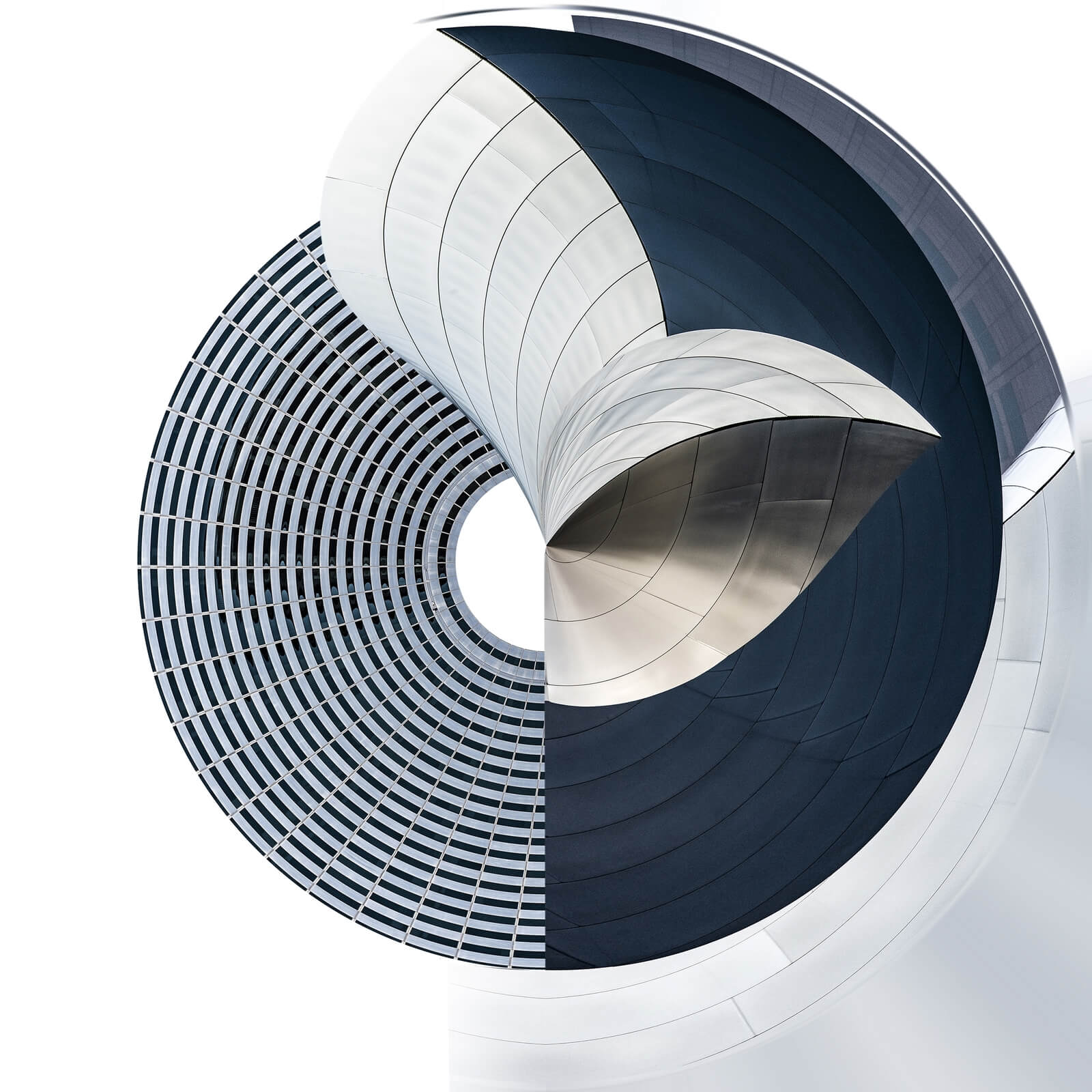 My Vision by Ramin Barzegar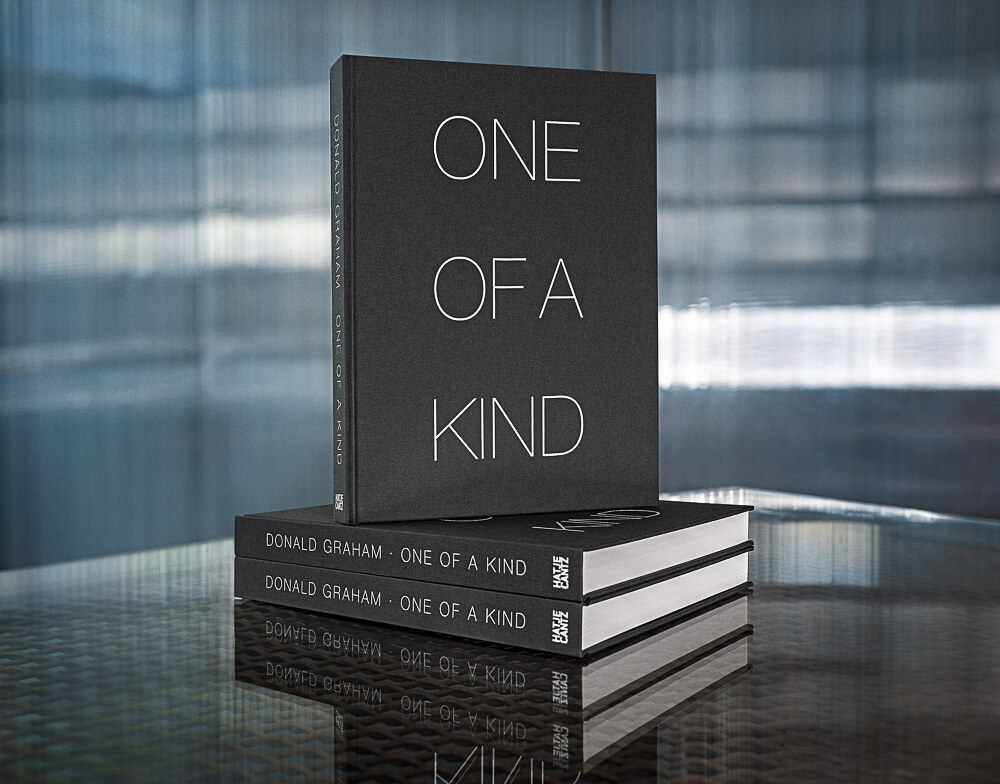 One of A Kind by Donald Graham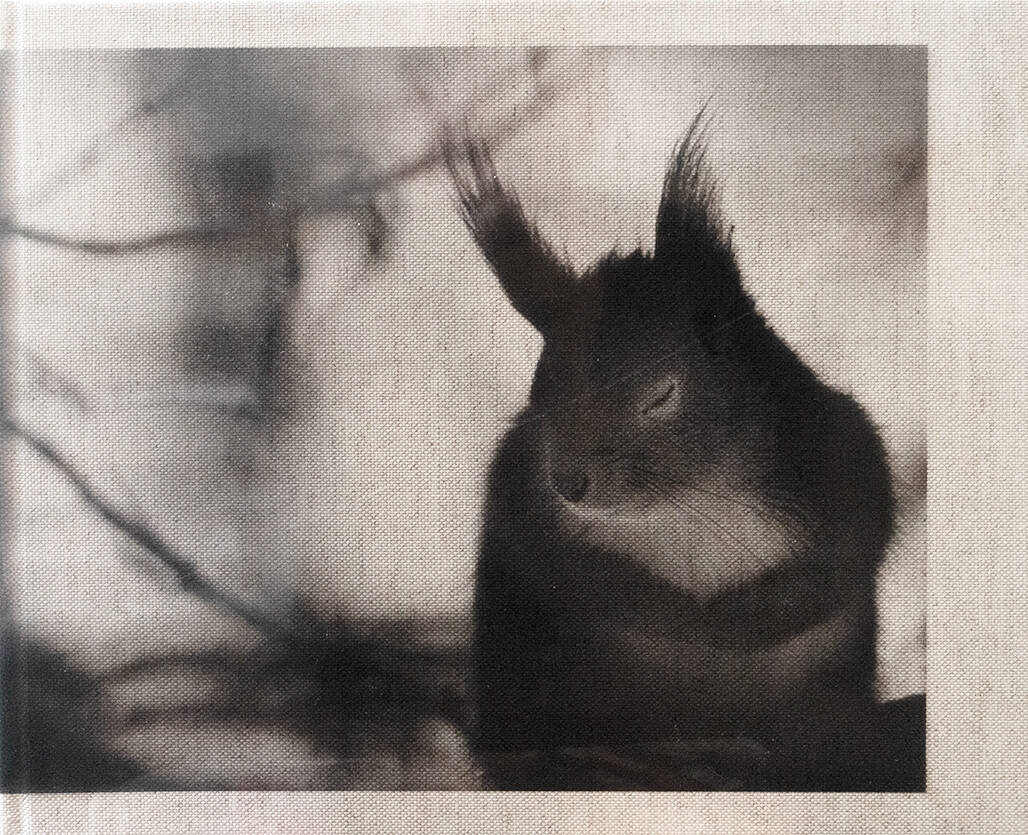 Nature Diary by Mats Andersson
Russian Invasion of Ukraine Brings Millions to Poland by Omar Marques
The Country That Drowned by Jan Grarup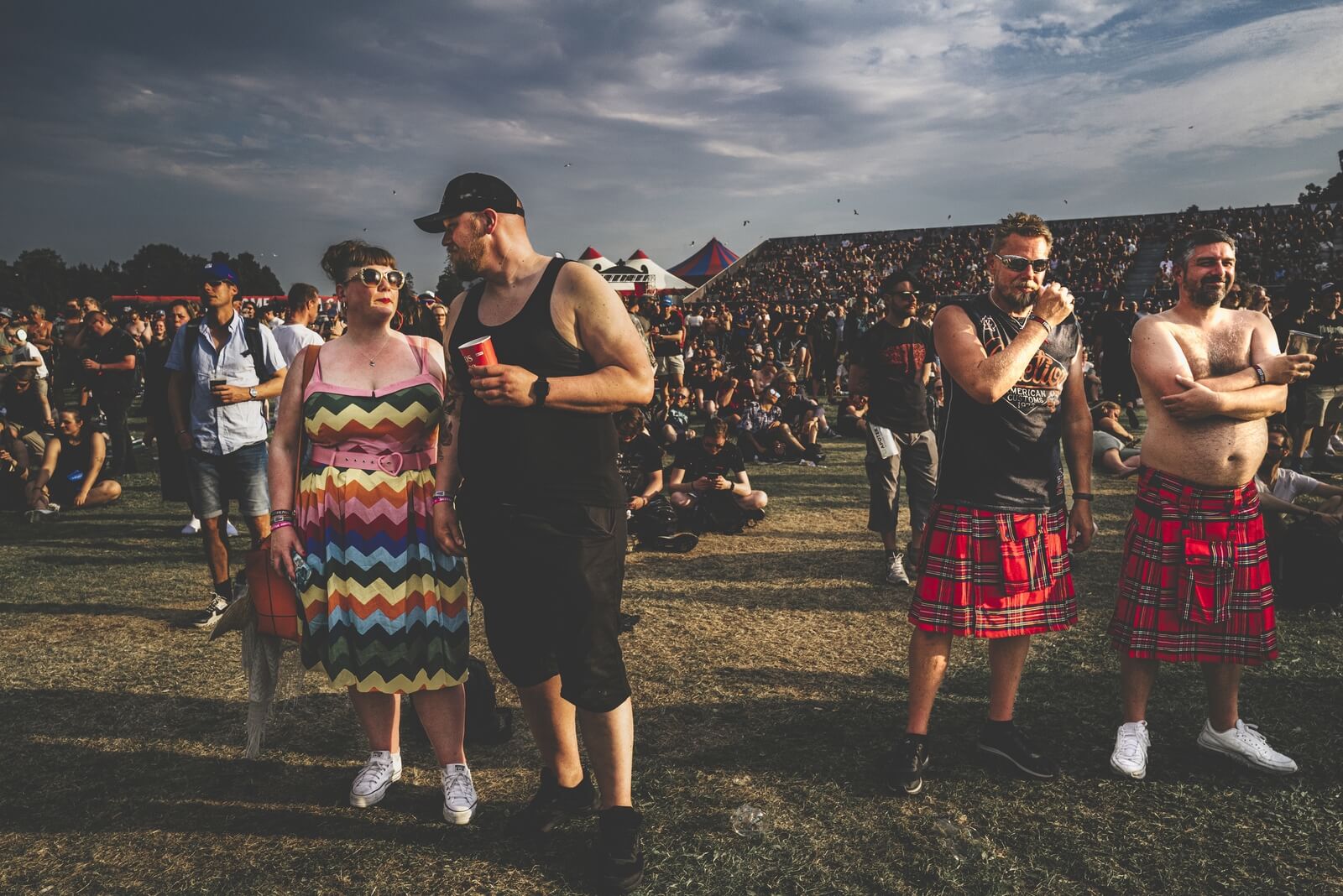 Festival People by John T. Pedersen
Faith In Bullfighting by Jordi Cohen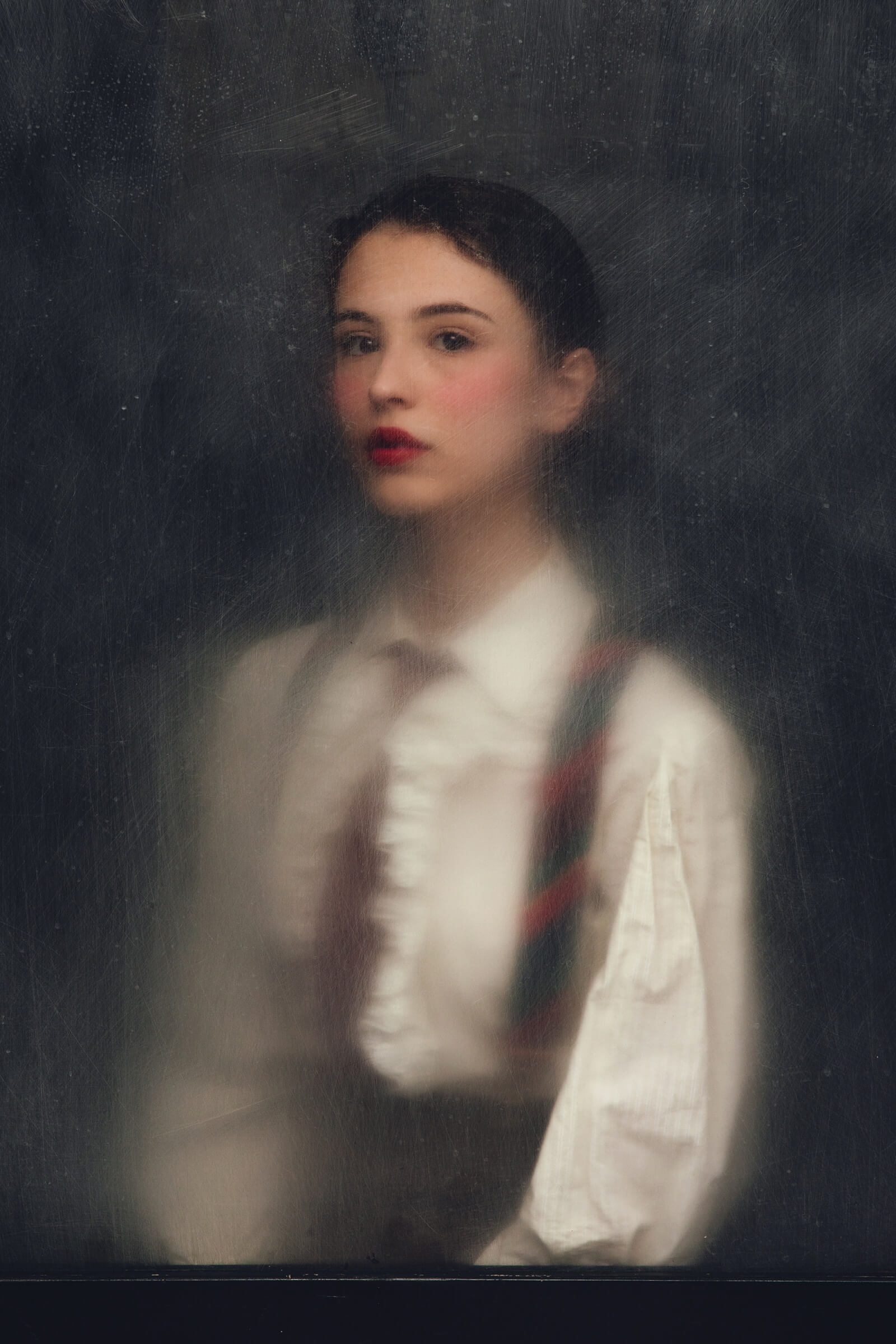 Italian Renaissance by Giuseppe Gradella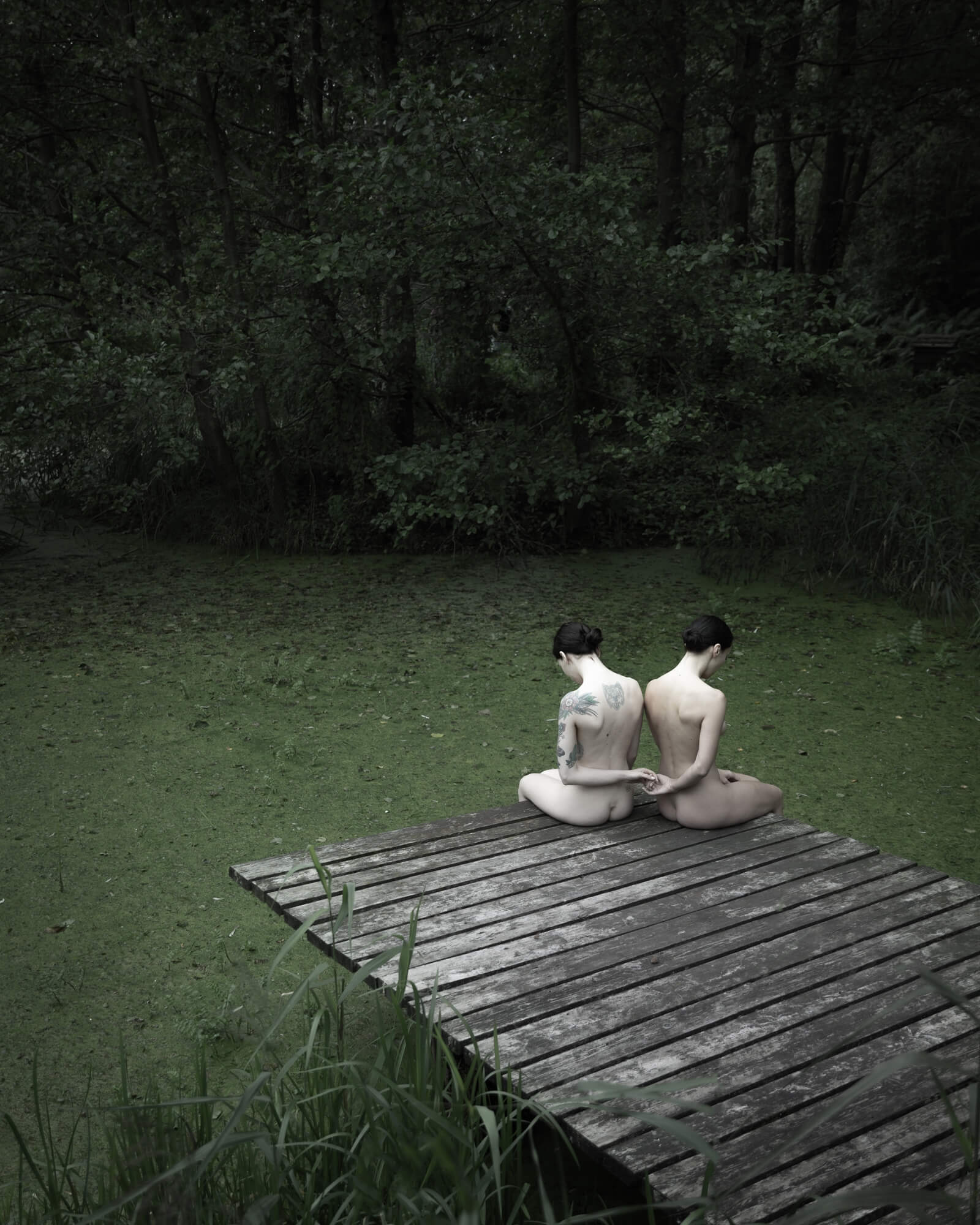 Sisters by Dorota Gorecka
Tidnish Mountain by Rob Macinnis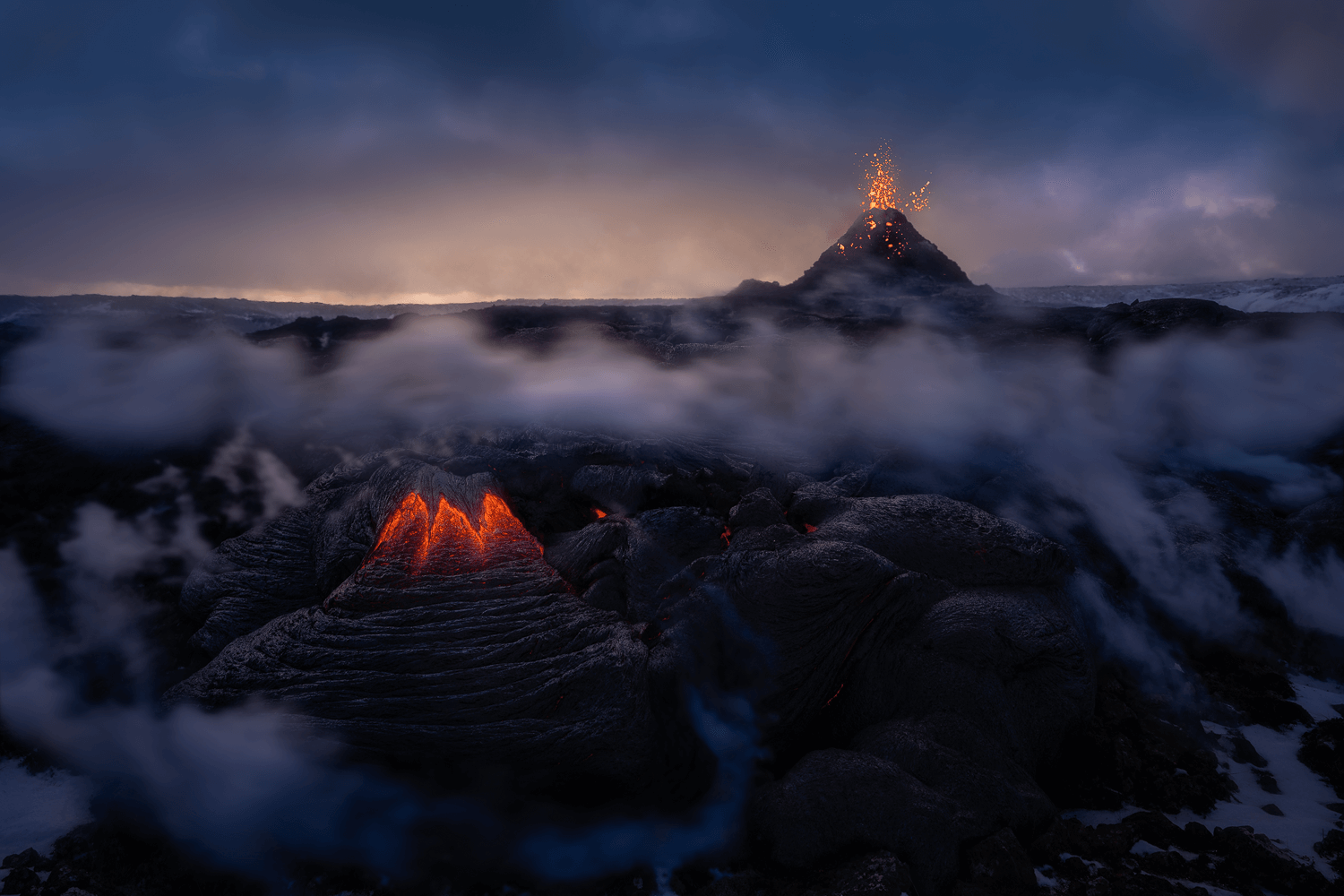 Doom by Marian Kuric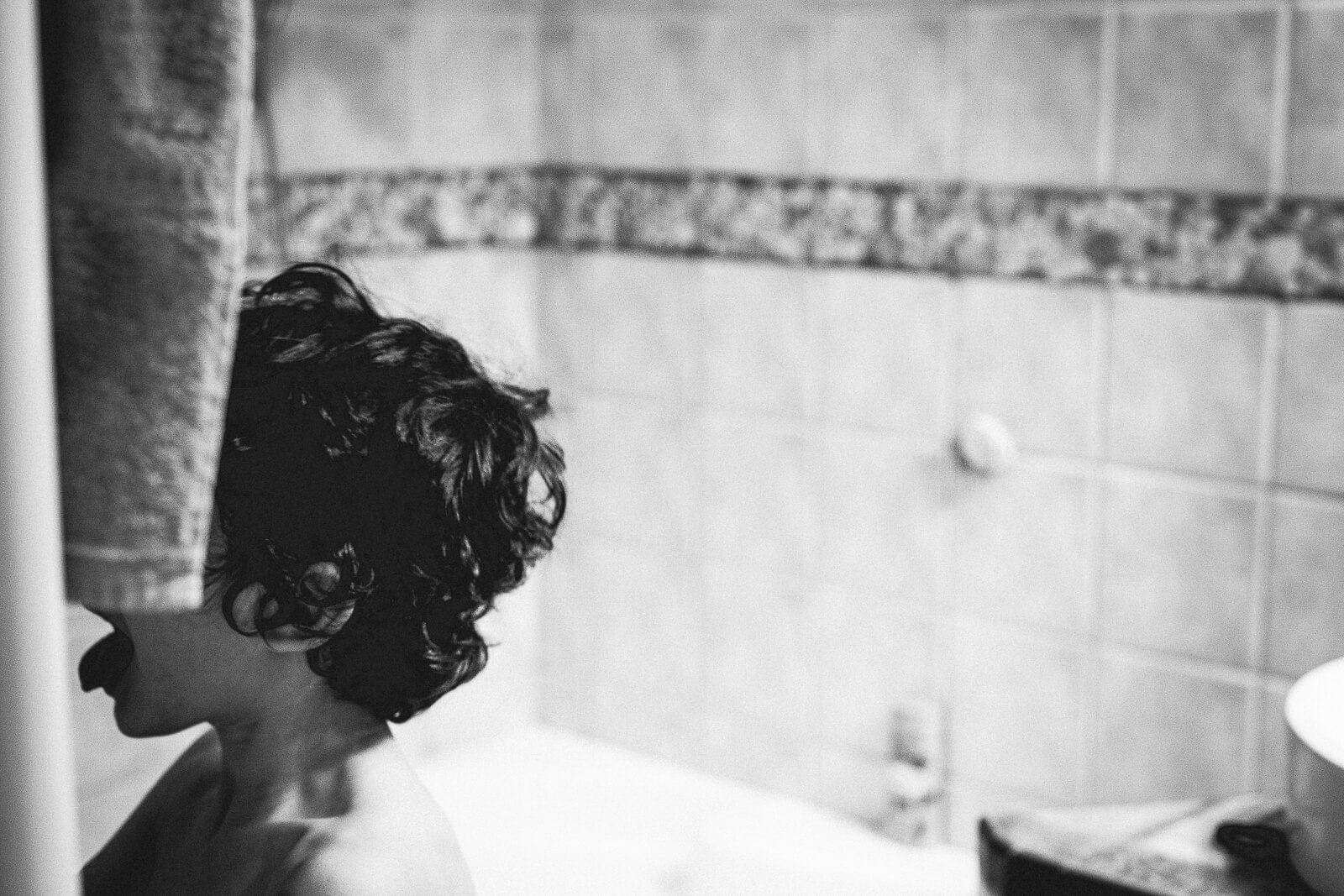 Quarantine-Days-by-Ági--Szabó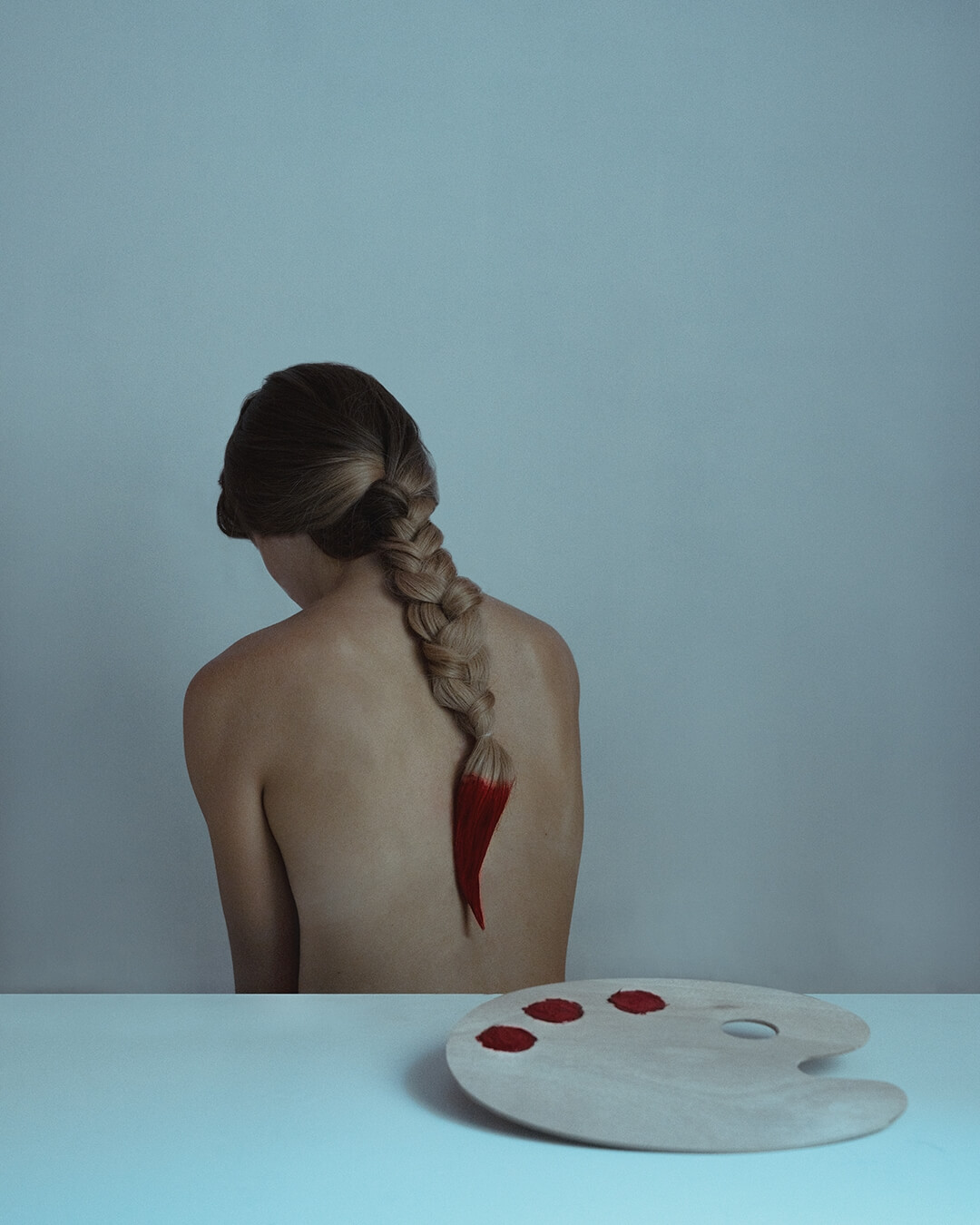 The Creator by Foteini Zaglara
Saamis, We Used to Live In The Tundra by Natalya Saprunova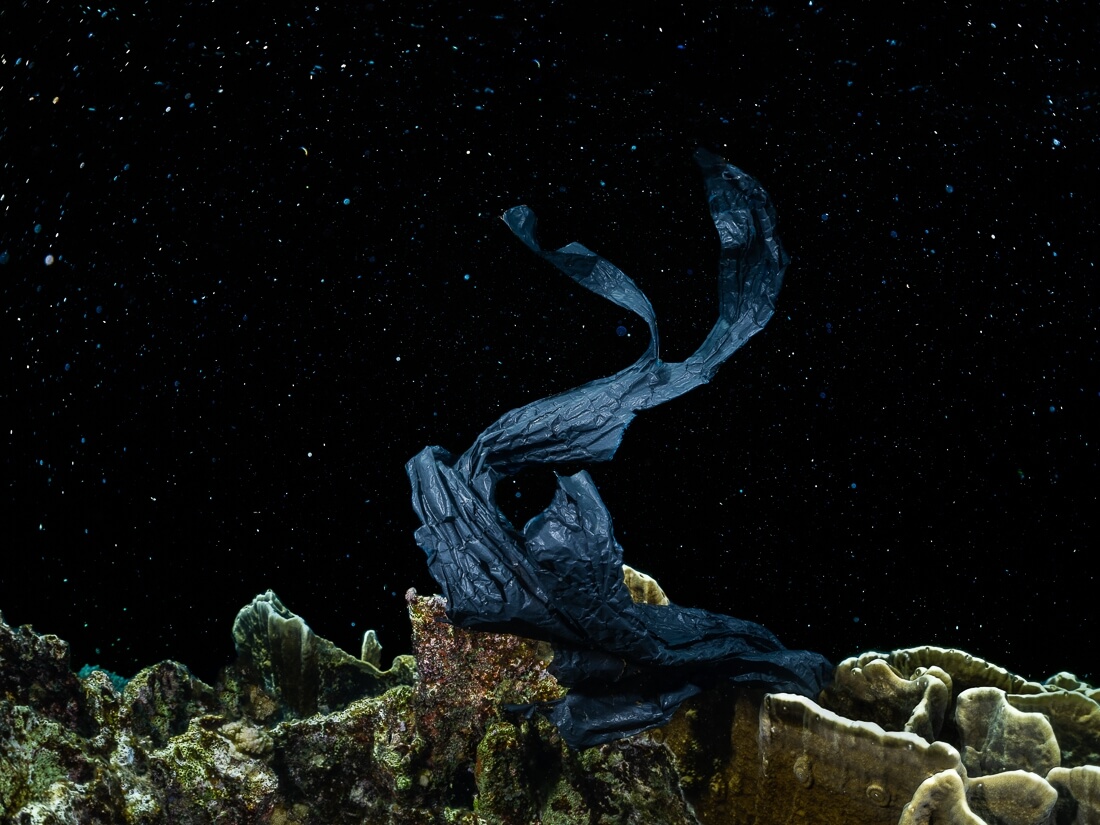 New Cosmos Underwater by Sachov Alexej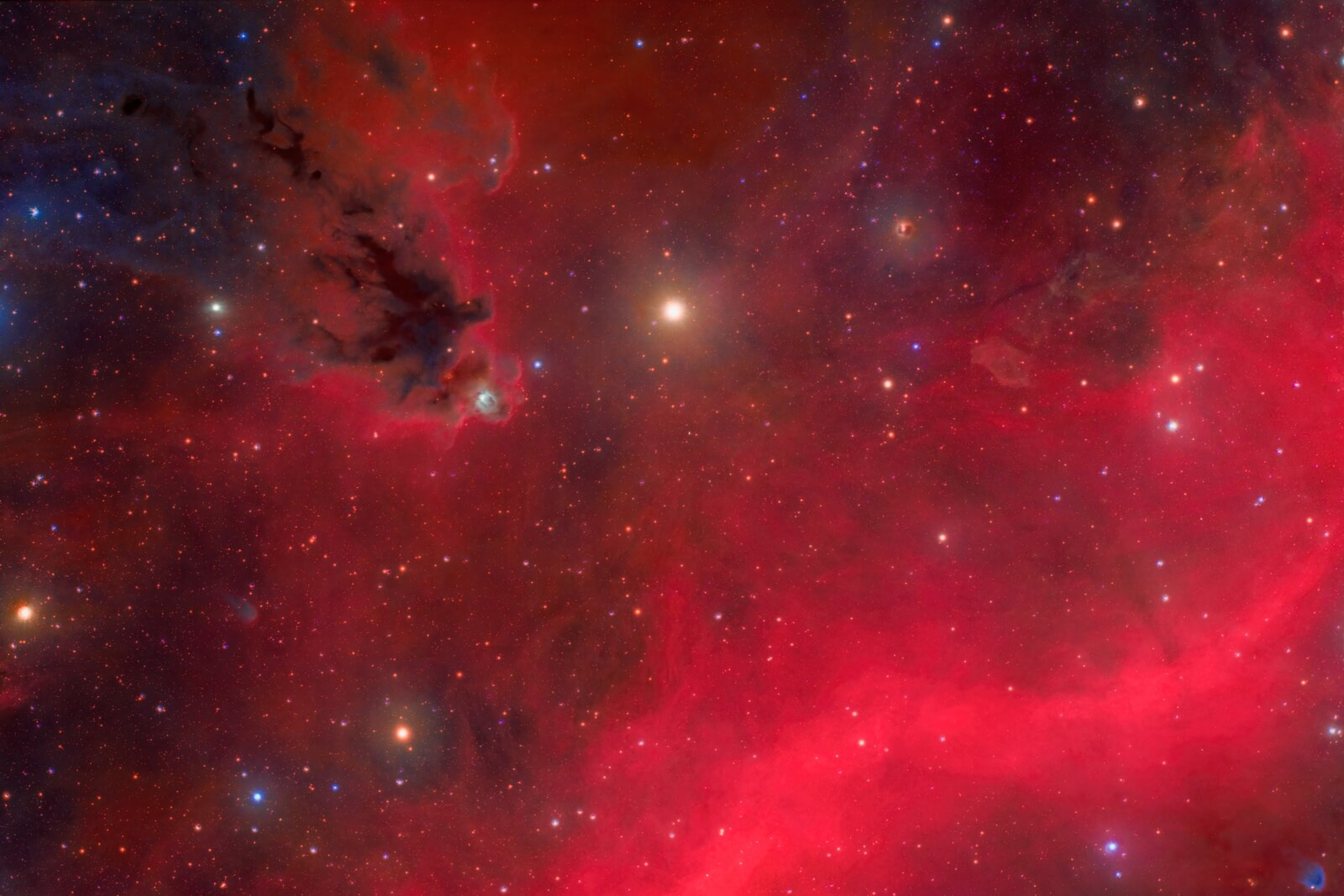 Abstracting Eternity by Zixiong Jin
Spaghetti Stylist by Yuliy Vasilev,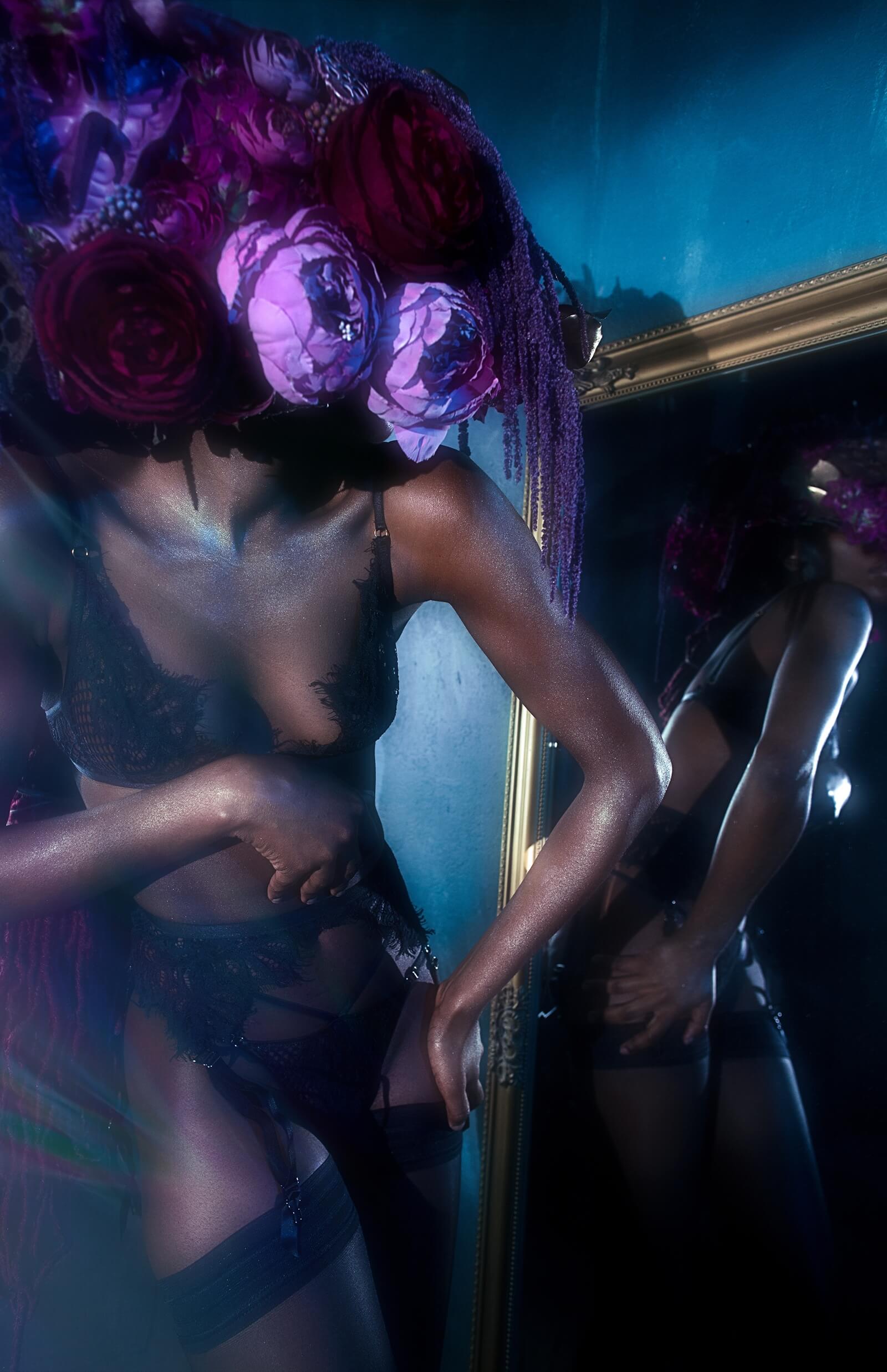 Women With The Head of Flowers by Mariia Kozhukhar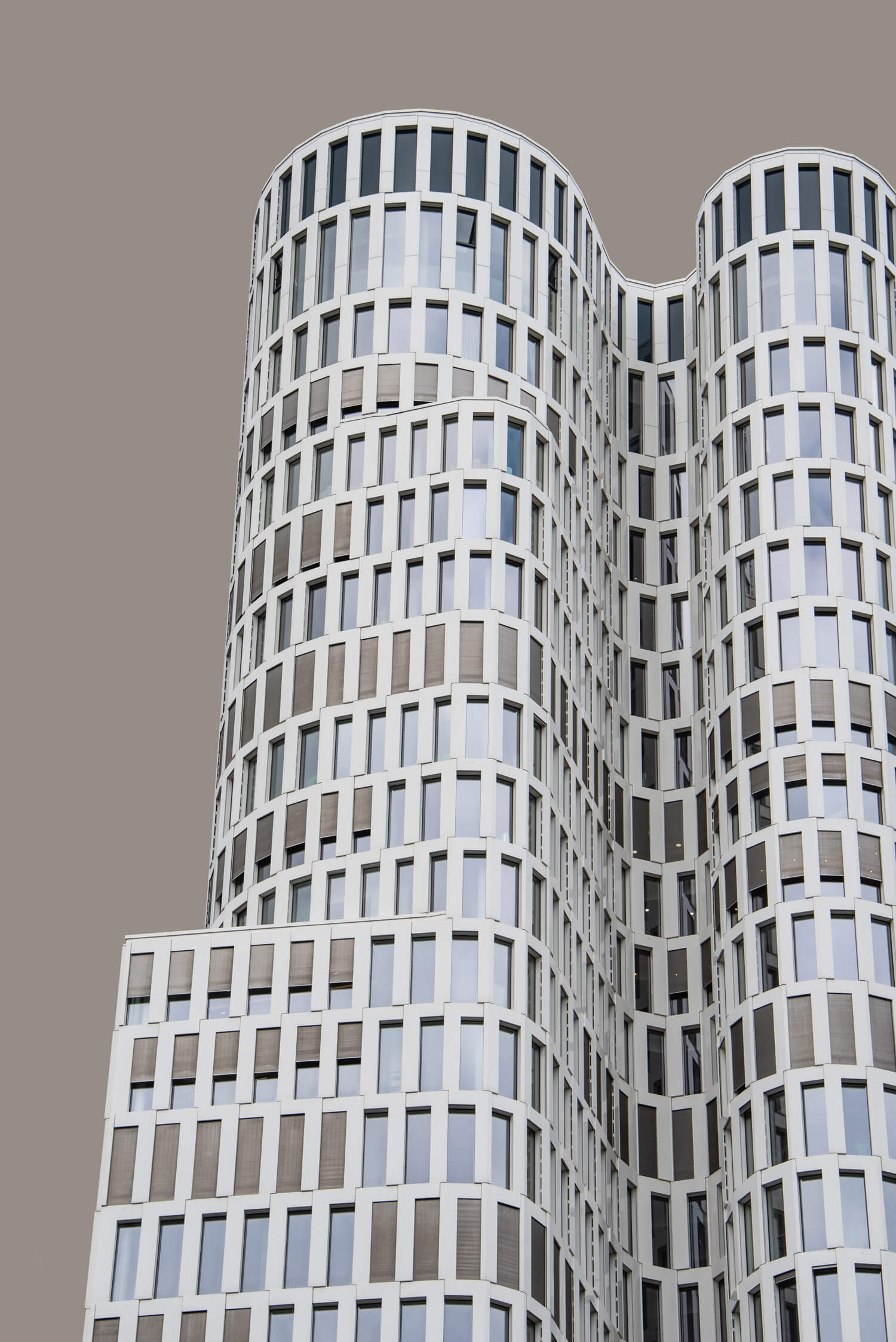 Artitecture In Berlin by Selina Bressan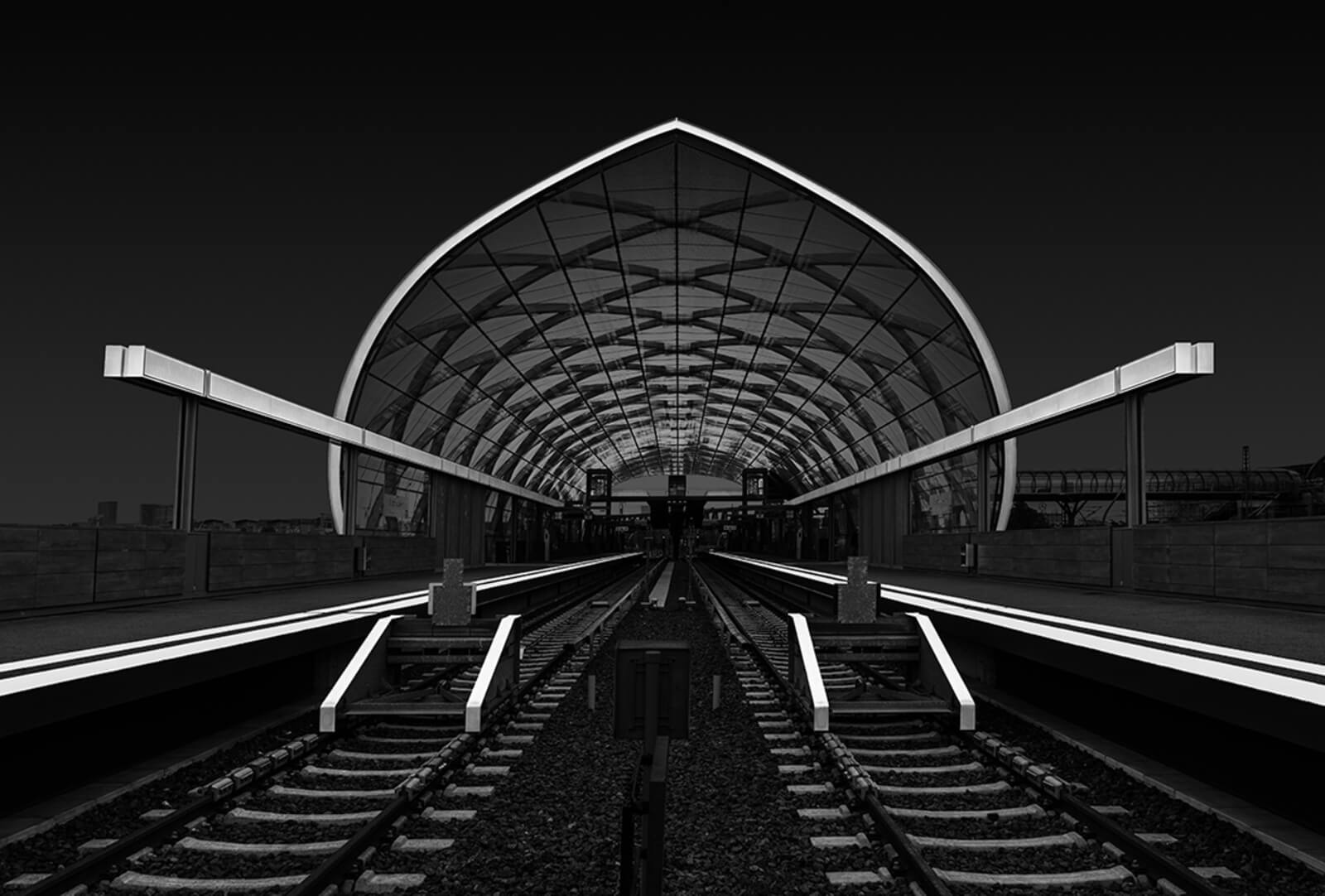 Black&White City View by Maik Koerhuis
Dear Palestine by Roberta Micagli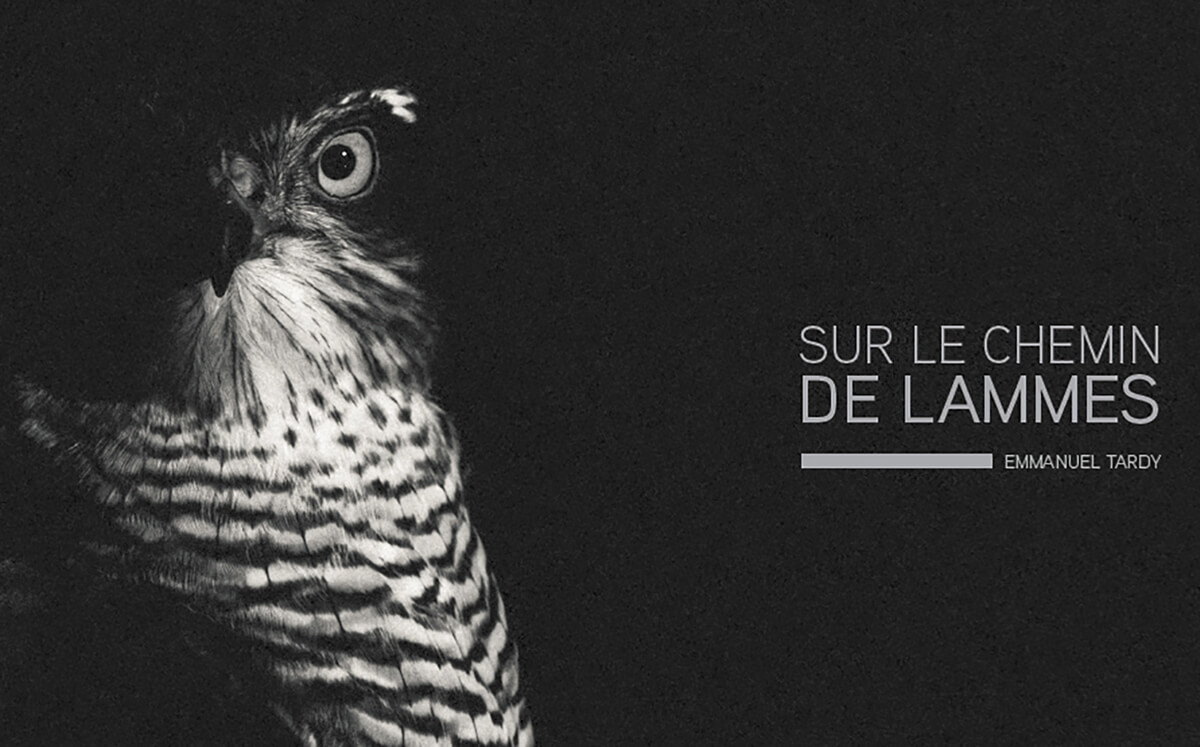 Sur Le Chemin De Lammes by Emmanuel Tardy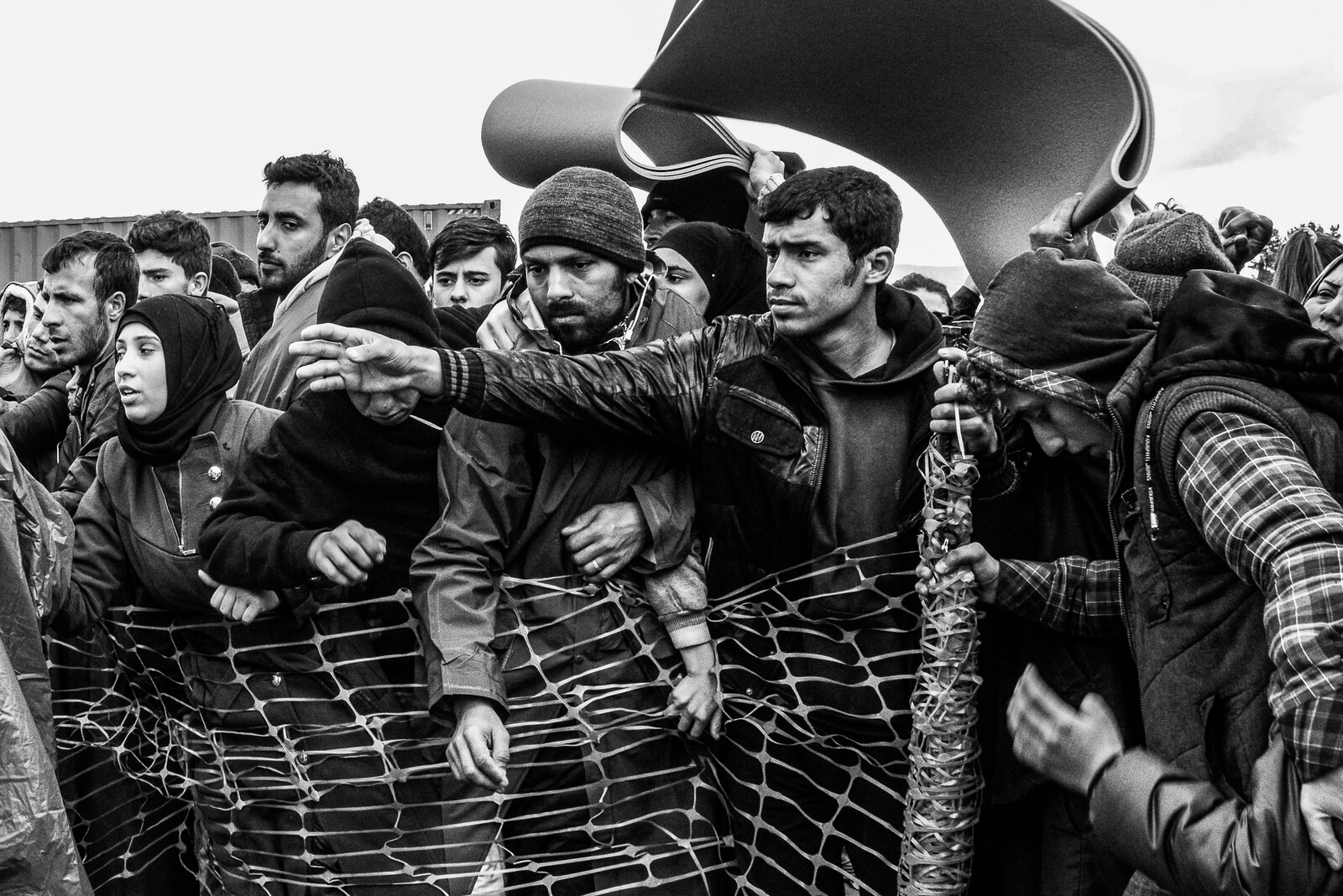 Aspects of Everyday Refugees'S Life by Sakis Vavalidis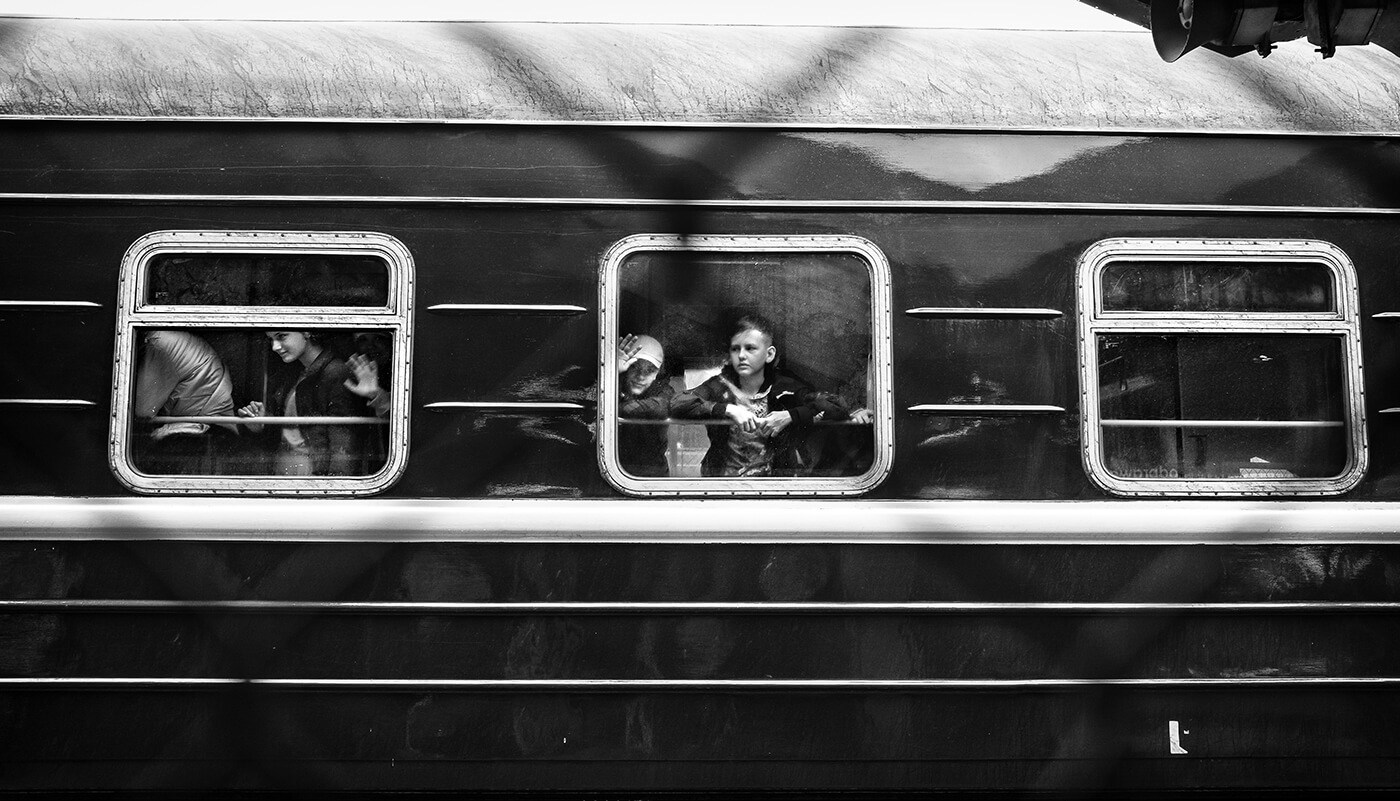 Ukrainian Crises by Ludmila Ketslakh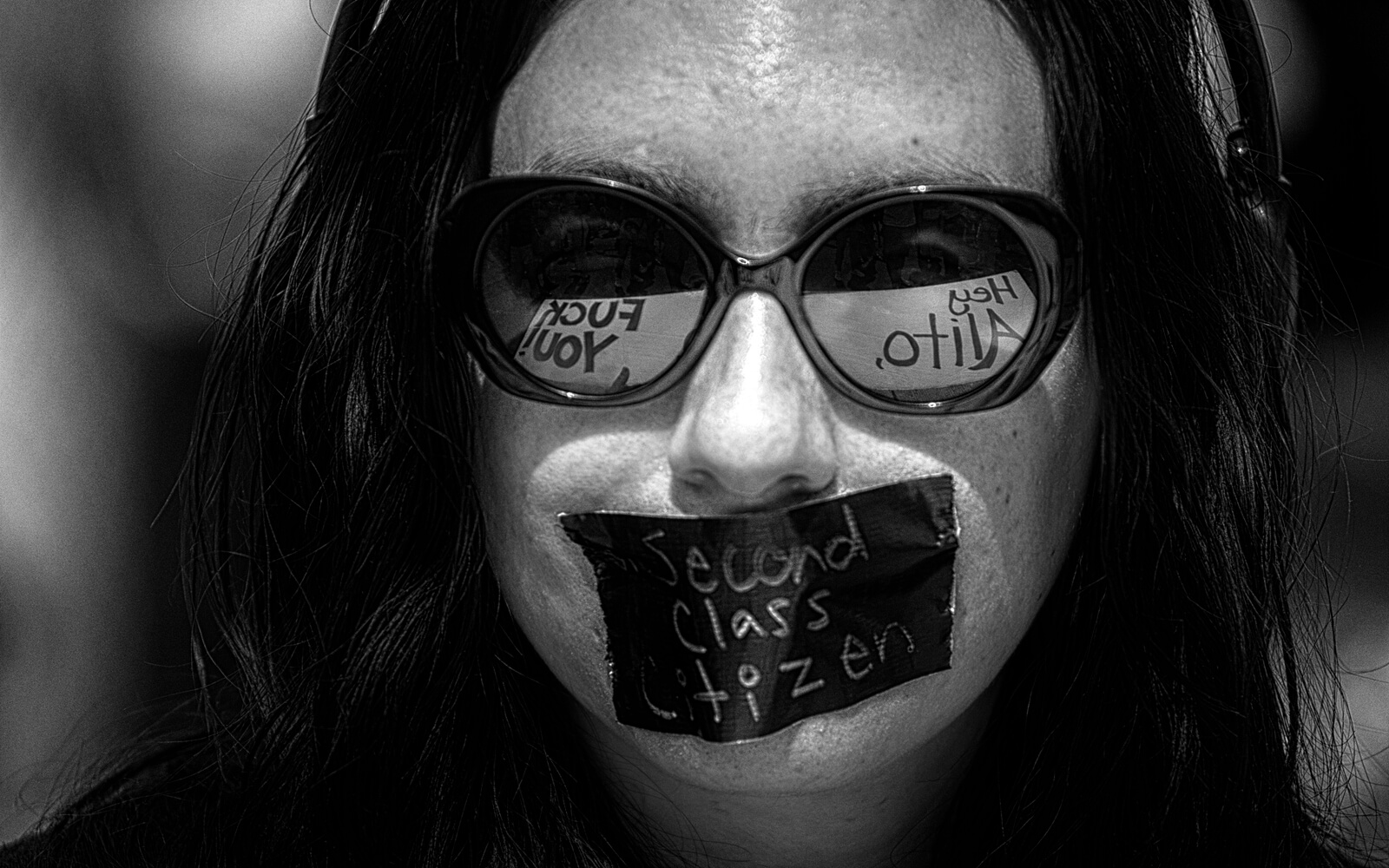 American Woman by Brian Wotring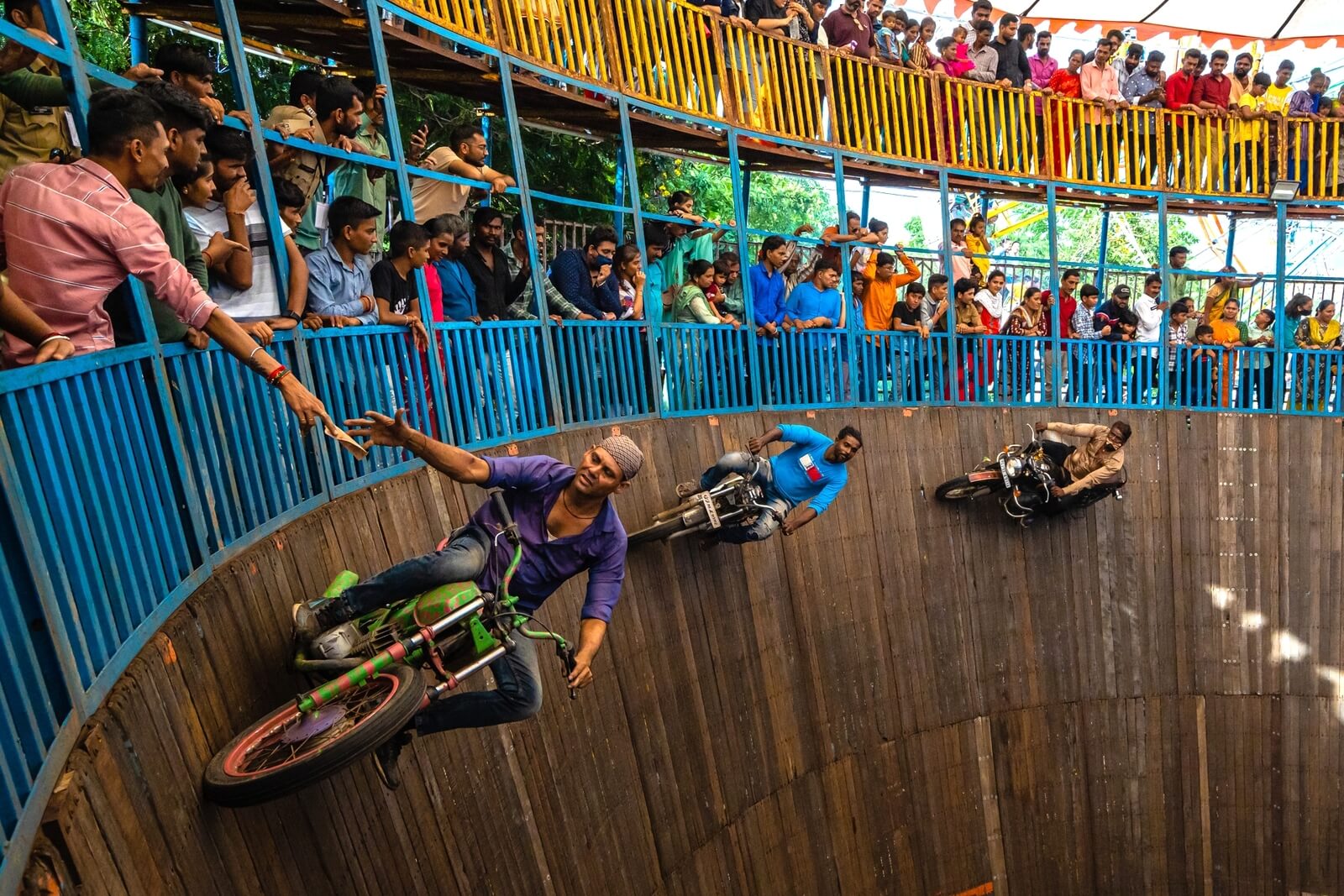 Death Defying Riders by Saurabh Sirohiya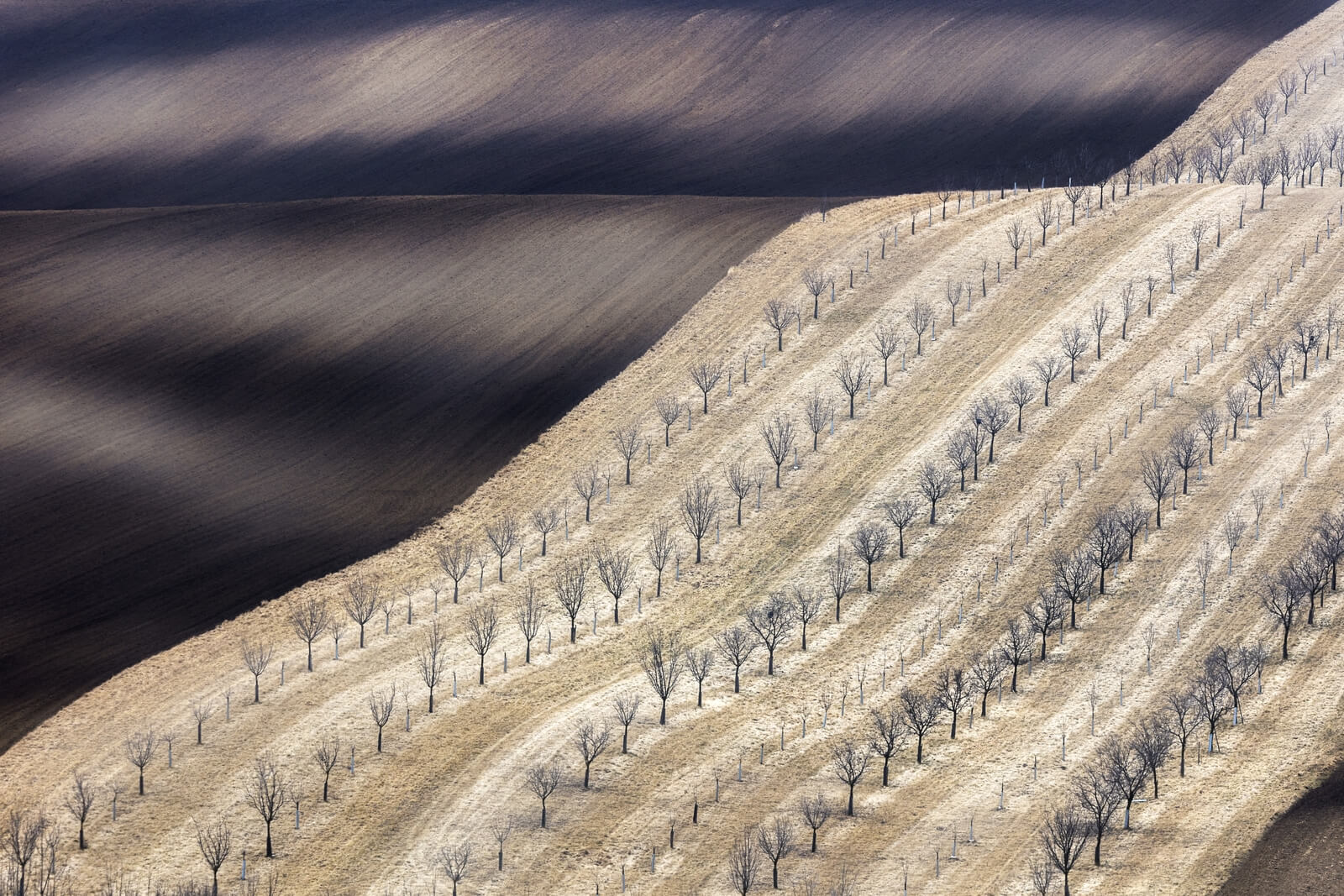 Textures 01 by Andreja Ravnak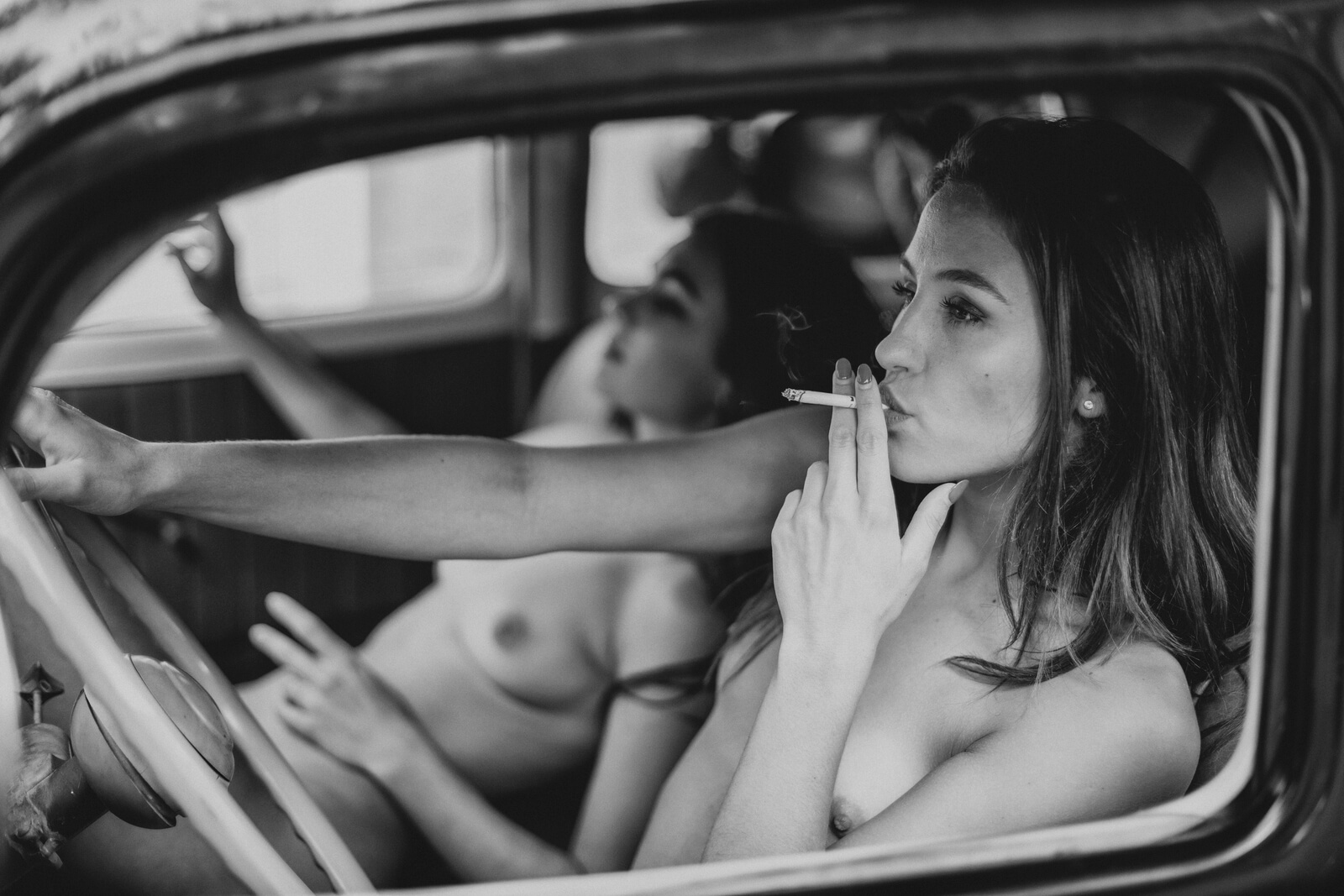 Road Trip by Ivan Horvat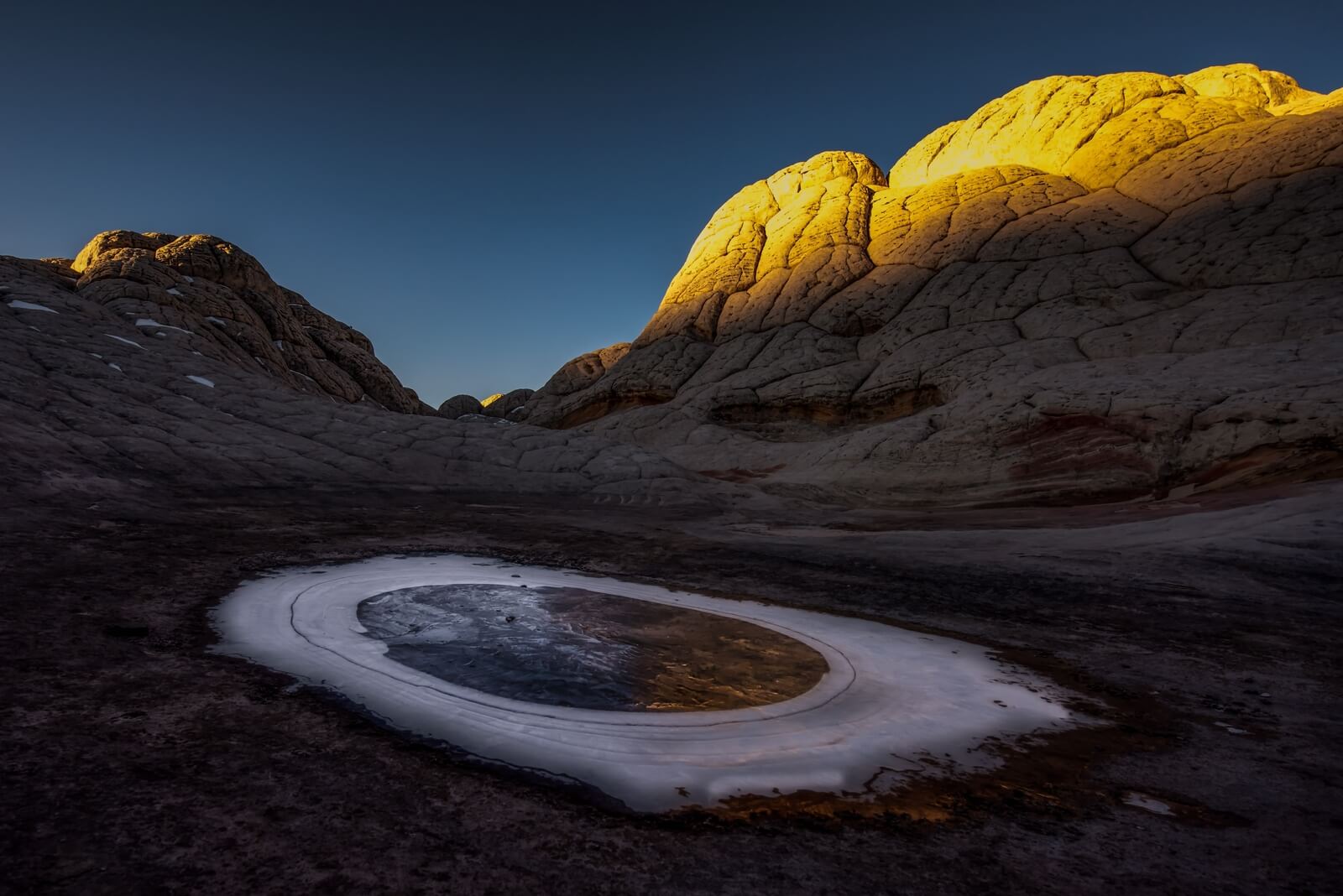 Over Easy Alien Egg Fry by Bon Koo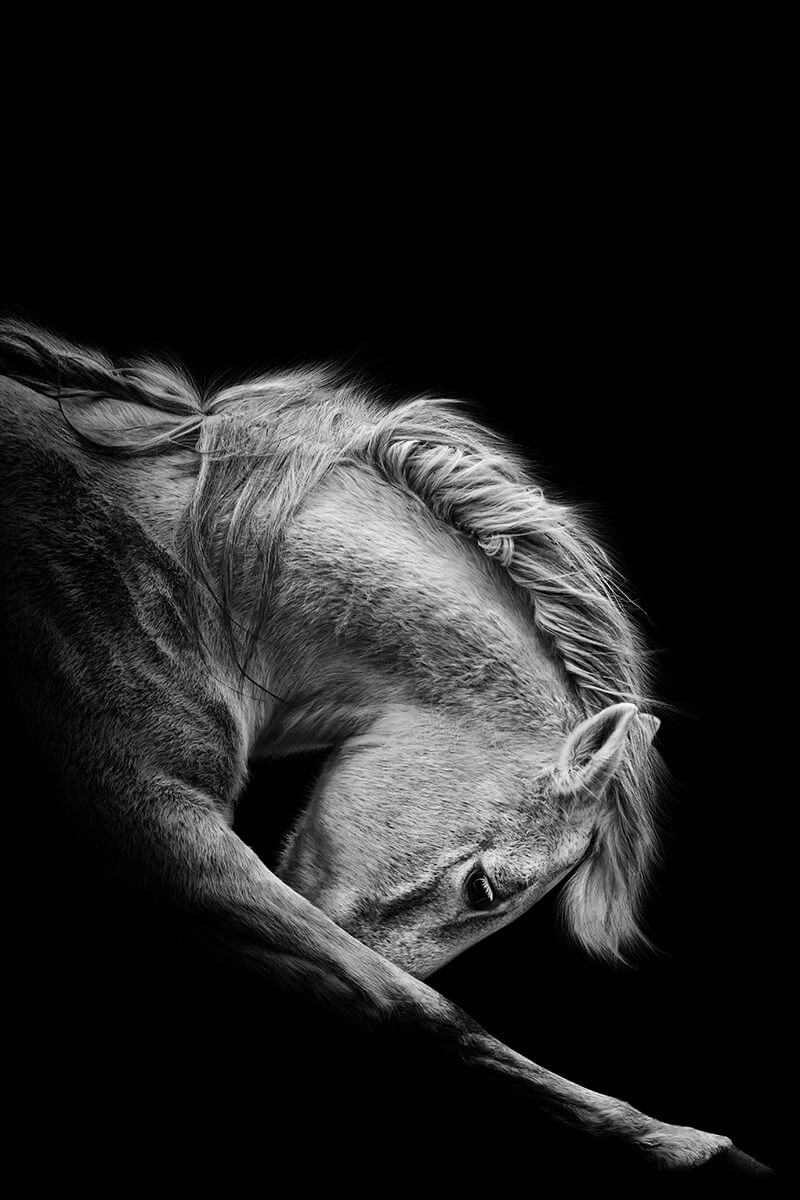 Horsescapes by Nina Spiekermann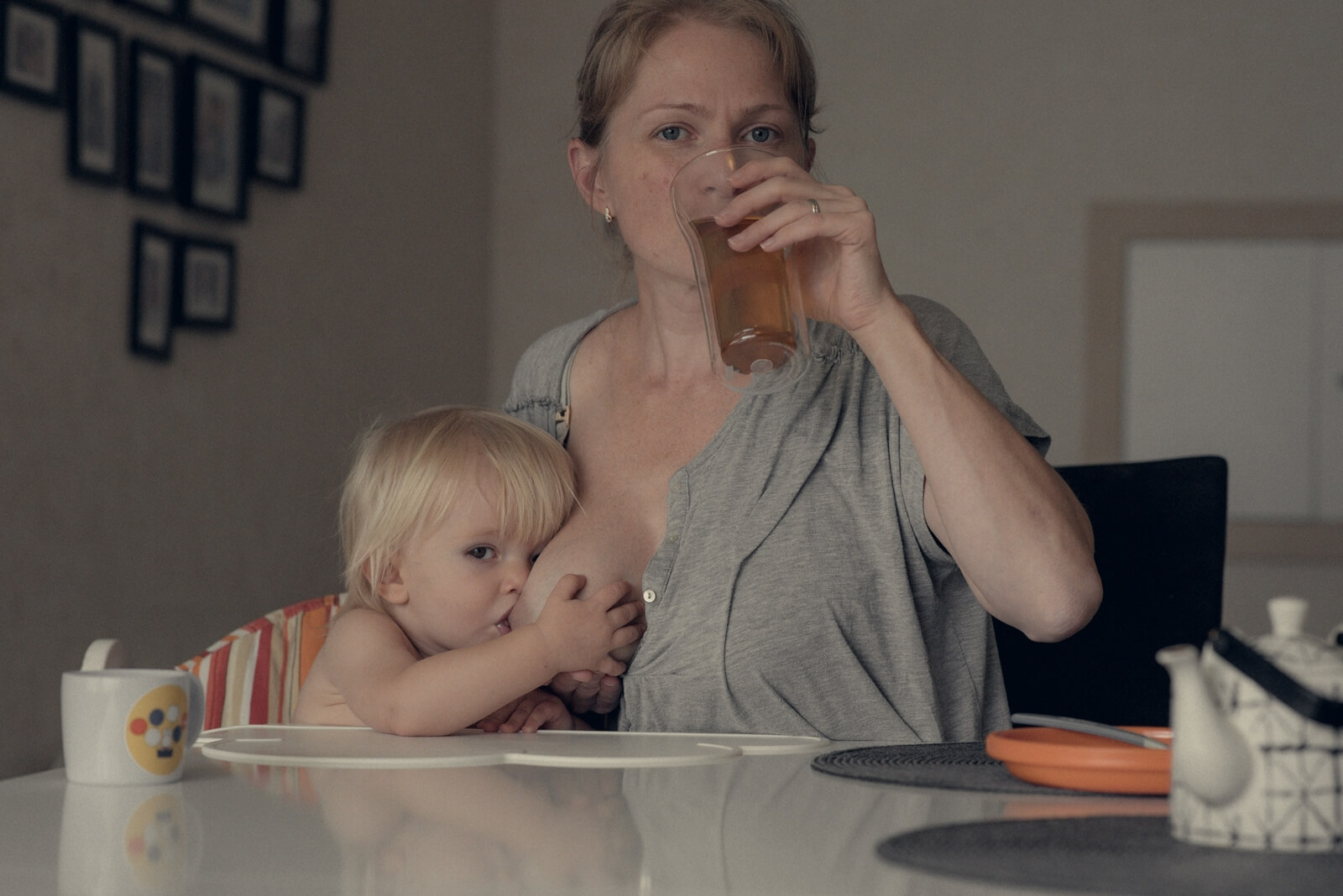 Maternity 24/7 by Olga Steinepreis
'Me" by Michael Kofteros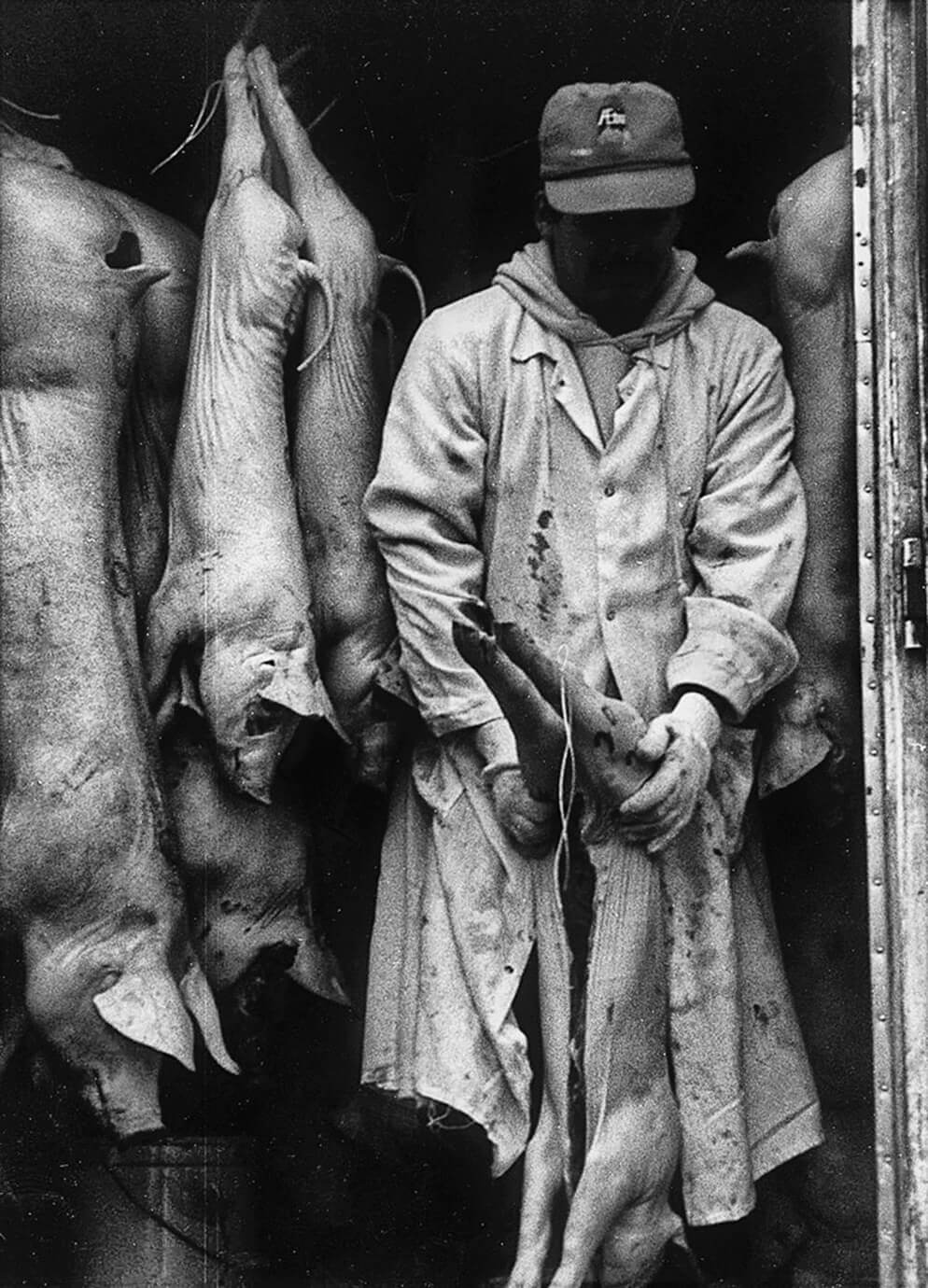 My Streets by Jack Weingarten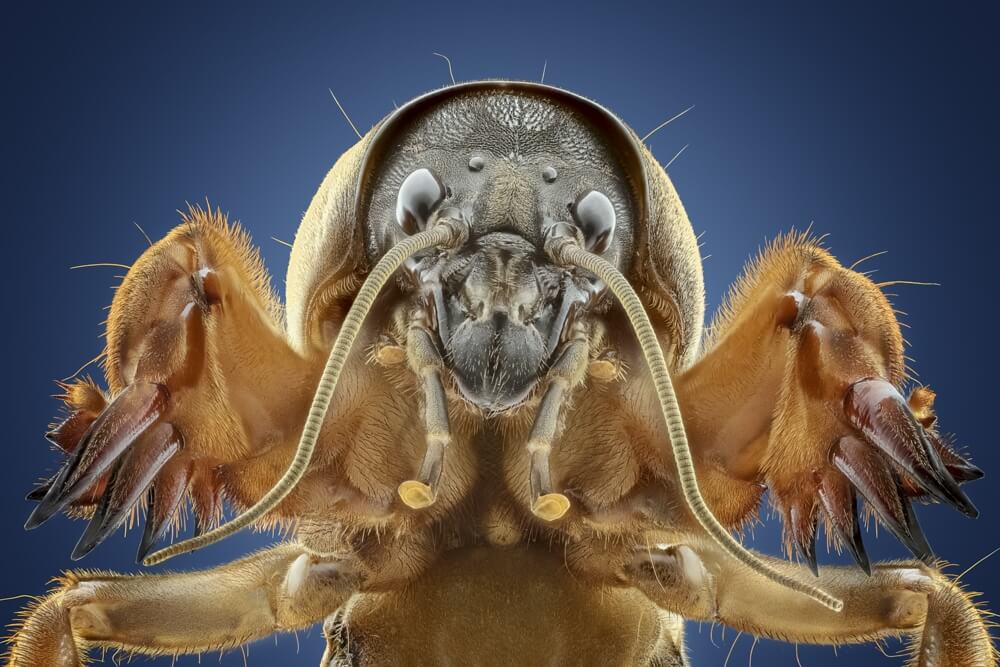 The Beauty of Insects by Marco Jongsma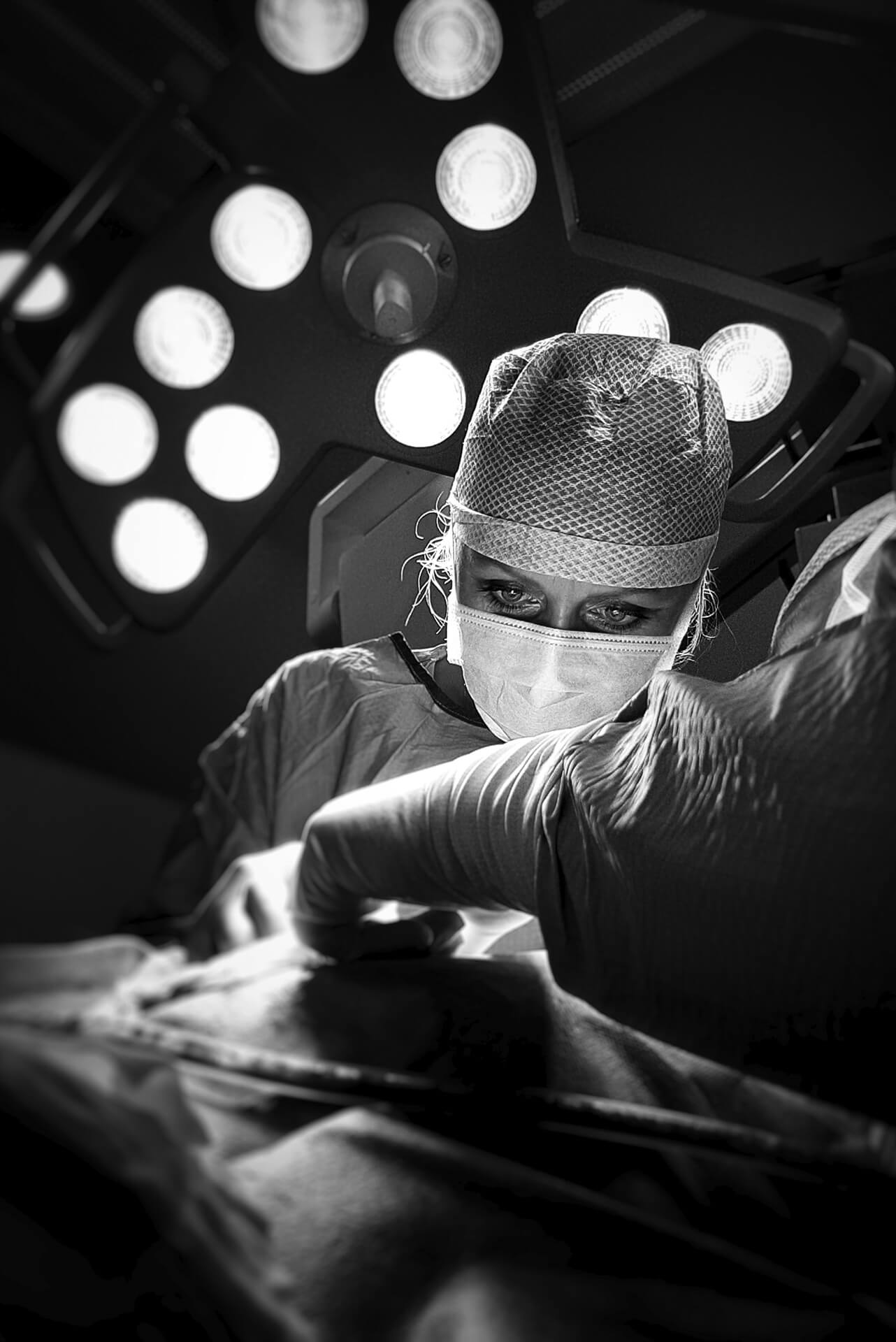 Colleagues by Jana Stross