Curated image exhibition of the LIT Awards winning designs
As the newest addition to the "House of Lucie" concept, House of Lucie Athens hosted its first private event, a special curated picture exhibition of the LIT Awards winning designs at the Gallery was held on Sunday, May 29th, 2022, to celebrate the 5th anniversary of the LIT Lighting Design Awards, which was followed by the winners' event on the 30th of May, at the Museum of the Acropolis.
The exhibition presented Lighting Designs and Lighting Projects from the previous years and featured the LIT Awards organizers and jury members. Hossein Farmani, the curator, President of the Farmani Group, and co-Founder of the LIT Design Awards selected the winning pieces. The LIT Design Awards was founded to honor the work of brilliant worldwide lighting product designers and lighting implementers. Lighting, we believe, is both an art and a science, and it is one of the most significant design characteristics. The LIT Awards was created to celebrate and reward innovation and originality in the realm of lighting products and applications.
Photo Credit: Oleg Evseev and Mikhail Ovsyannikov - Centrsvet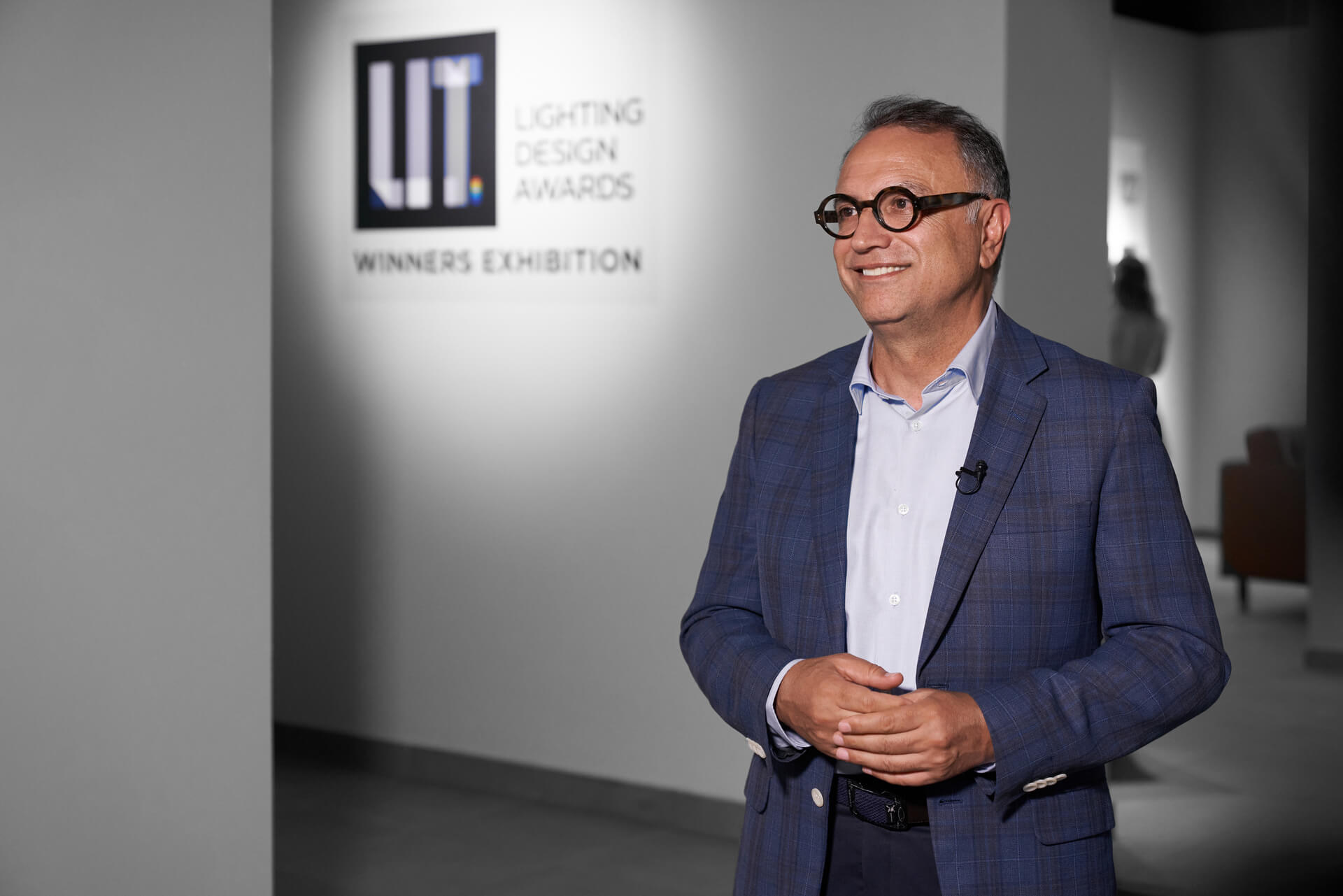 Photo Credit: Oleg Evseev and Mikhail Ovsyannikov - Centrsvet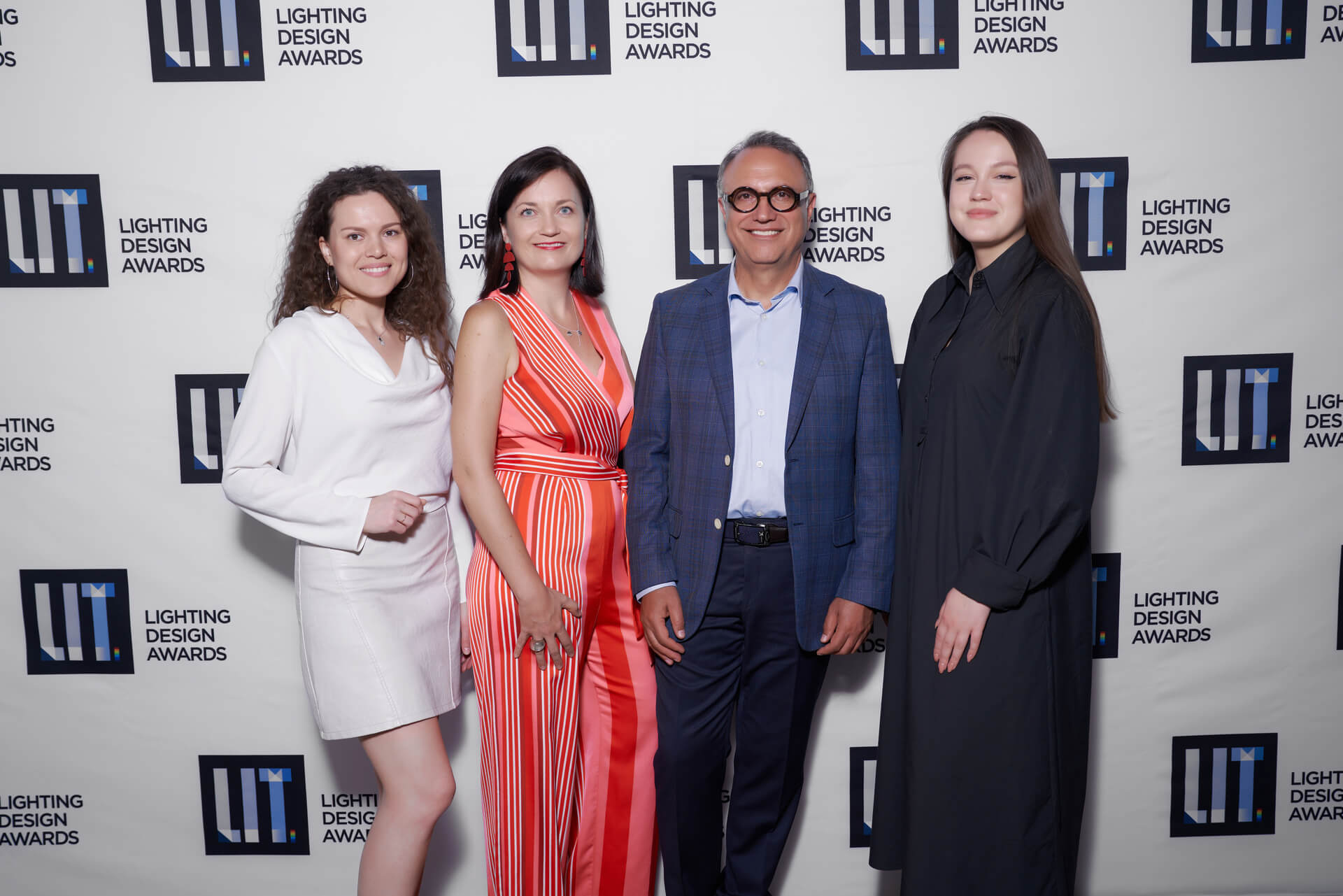 Photo Credit: Oleg Evseev and Mikhail Ovsyannikov - Centrsvet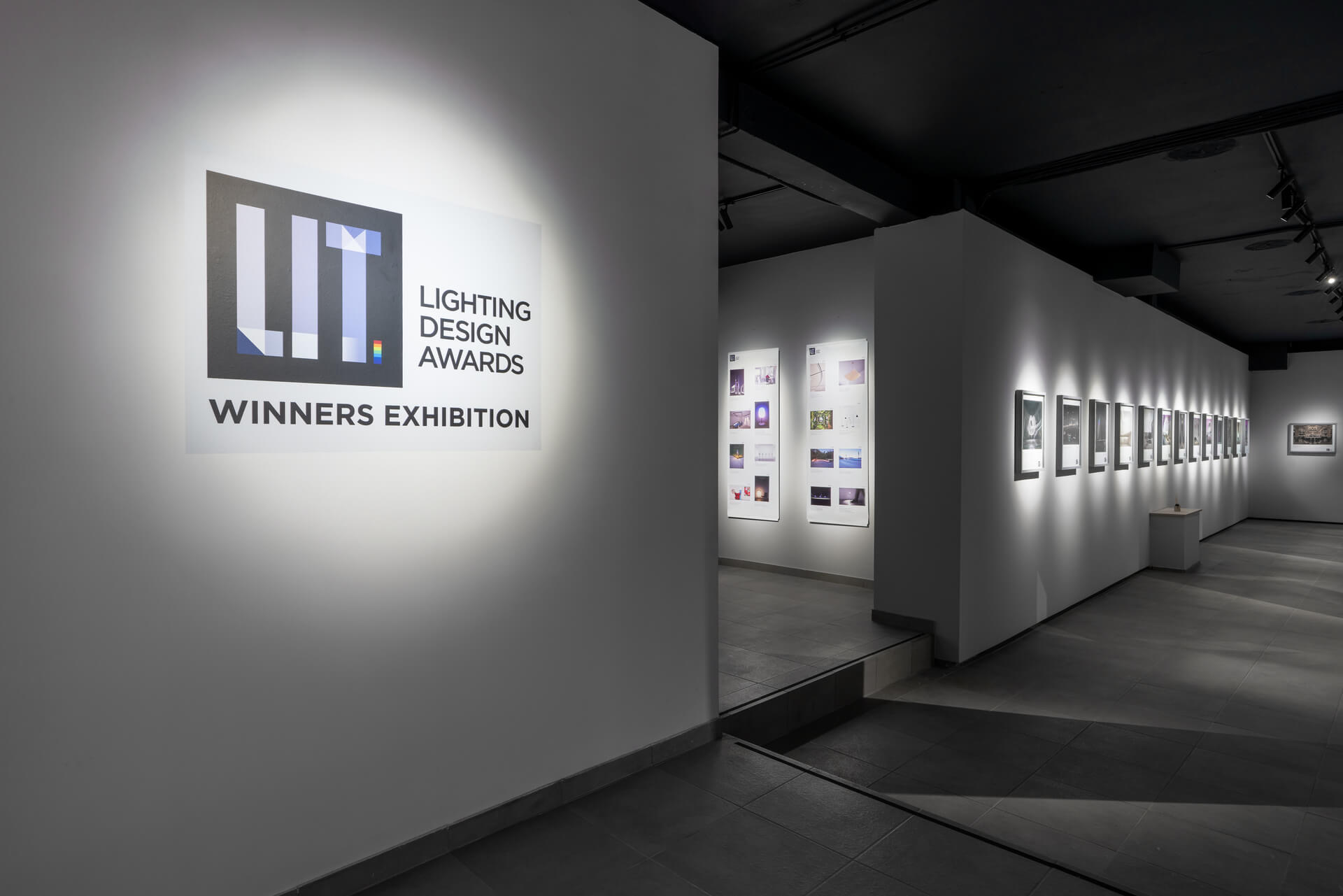 Photo Credit: Oleg Evseev and Mikhail Ovsyannikov - Centrsvet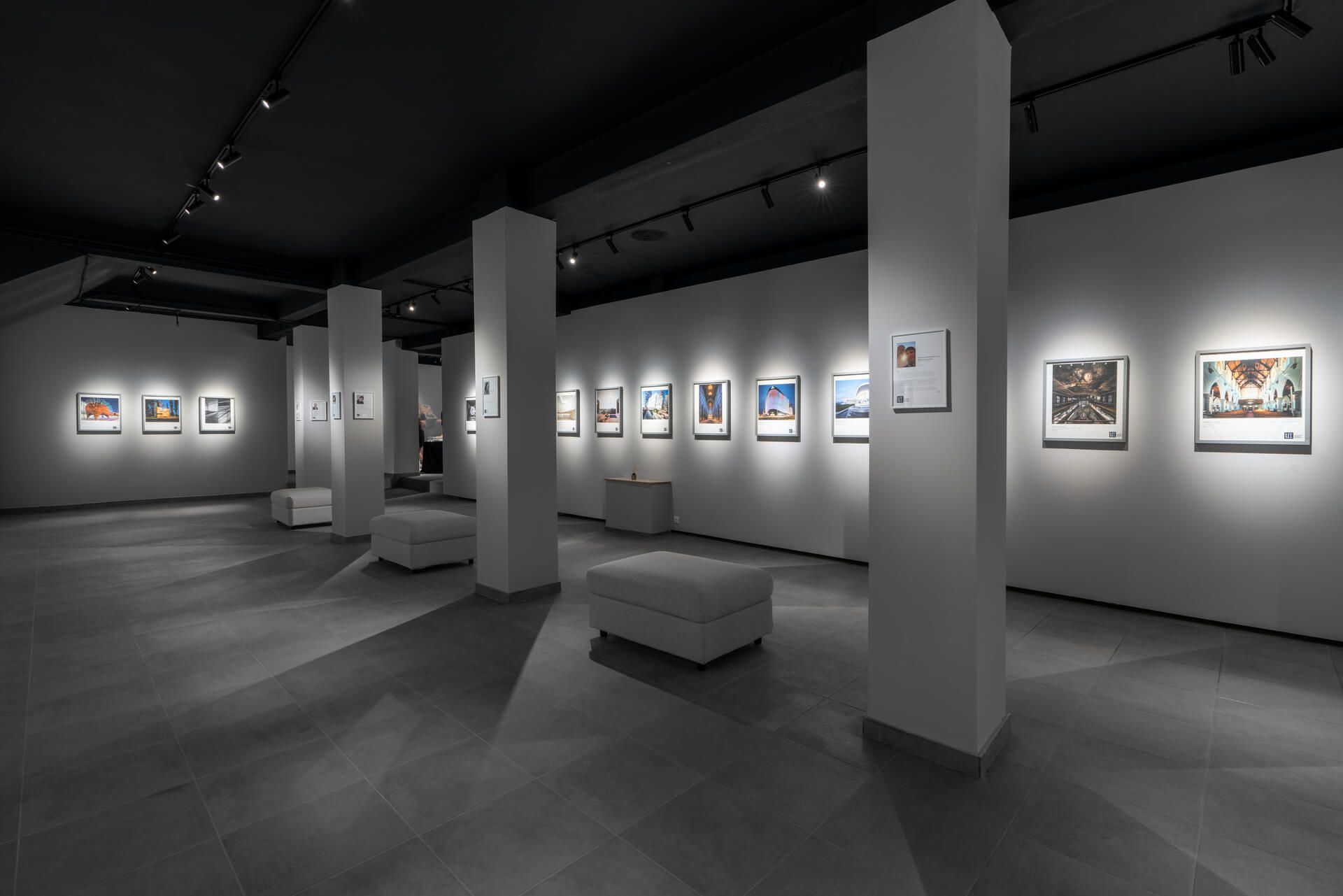 Photo Credit: Oleg Evseev and Mikhail Ovsyannikov - Centrsvet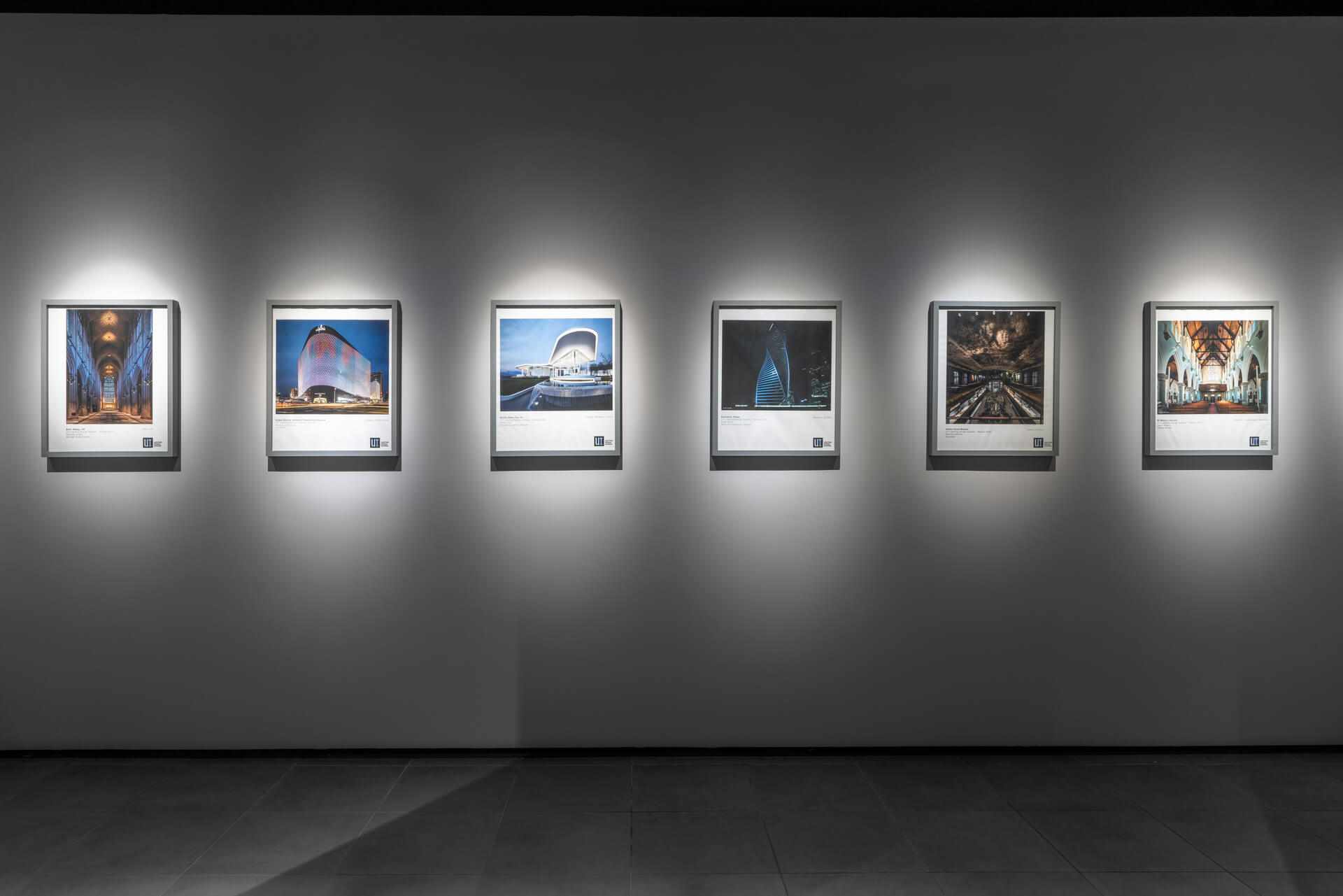 Photo Credit: Oleg Evseev and Mikhail Ovsyannikov - Centrsvet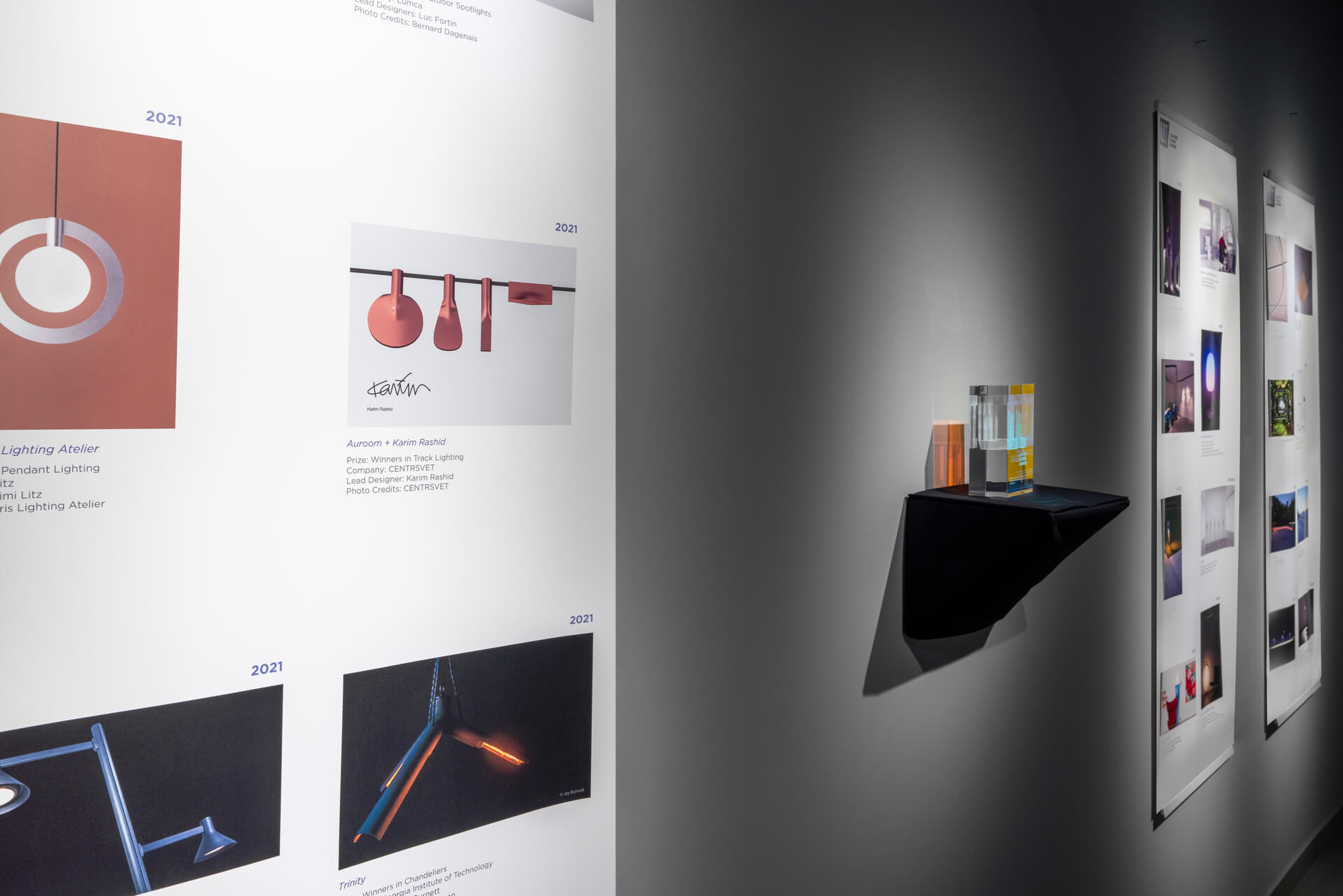 Photo Credit: Oleg Evseev and Mikhail Ovsyannikov - Centrsvet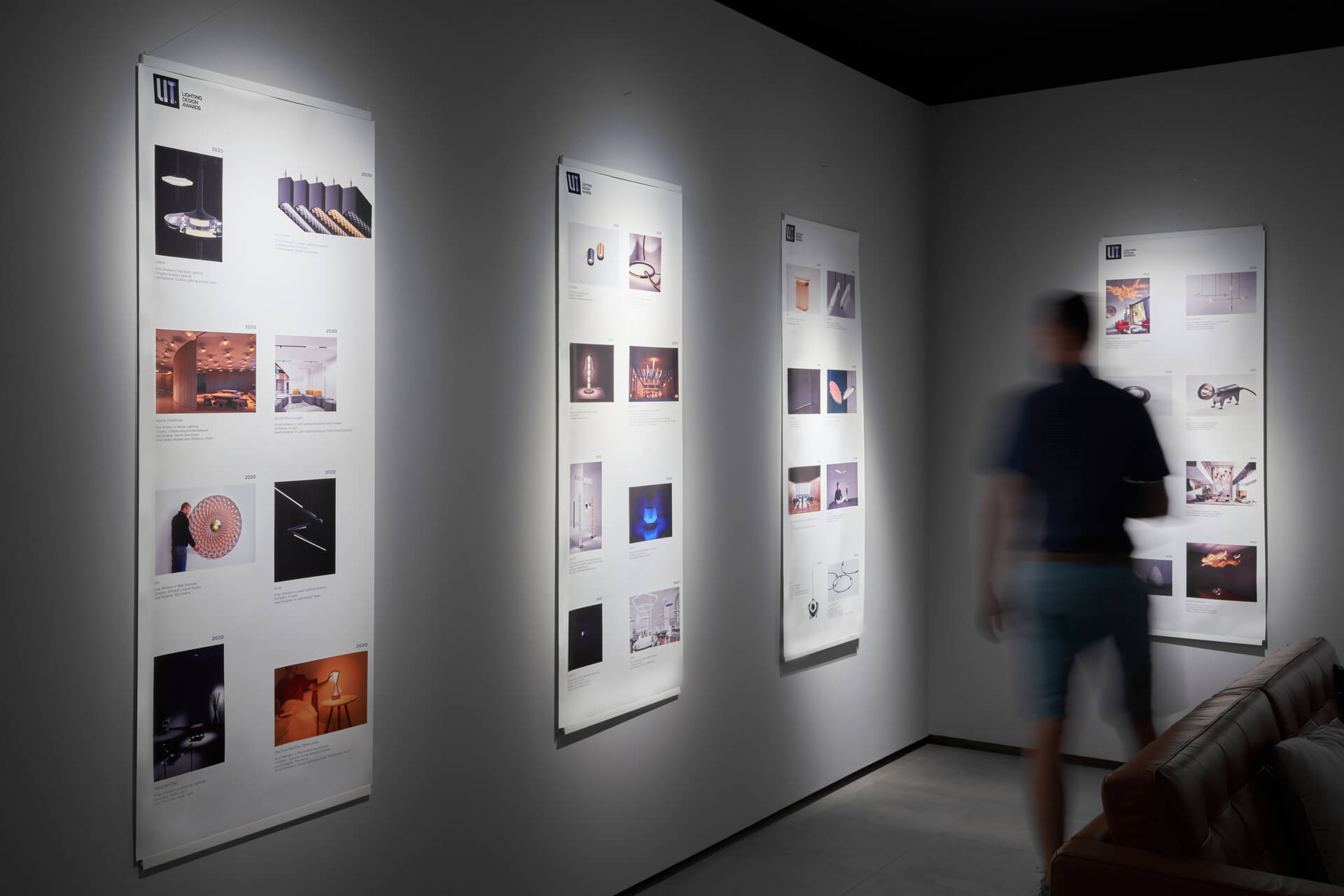 Photo Credit: Oleg Evseev and Mikhail Ovsyannikov - Centrsvet
Photo Credit: Oleg Evseev and Mikhail Ovsyannikov - Centrsvet
Photo Credit: Oleg Evseev and Mikhail Ovsyannikov - Centrsvet