Maxim Dondyuk: Russian invasion of Ukraine & UkraineMoments Exhibition 
Maxim Dondyuk exhibition in our Budapest gallery! From June 29th, visitors will have the opportunity to gain an insight into the state of war in Ukraine through the images of the Ukrainian photographer, Maxim Dondyuk.
Maxim Dondyuk is a visual artist from Ukraine who specializes in documentary photography. He tackles topics relating to history, memory, war, and its effects in his work, which includes photography, film, text, and historical material. For him, each piece is a long-term absorption in the surroundings, a replaying of experiences, and a form of meditation.
Maxim has received various accolades, including the Lucie Award for International Photographer of the Year, Prix Pictet Photography Prize finalist, Magnum Photos competition '30 under 30′ for rising documentary photographers, and W. Eugene Smith Grant in Humanistic Photography finalist.
We'll also be displaying winning images from the Ukraine Moments campaign, which was created to assist the Ukrainian photography community and all those who call Ukraine home by shining a light on the people of Ukraine's moments, events, hardships, and experiences at this time.
At the House of Lucie Budapest gallery, Falk Miksa Street 30, the public may now observe a powerful exhibition of Maxim Dondyuk's selected pictures from the Ukrainian war. Come and meet us for our opening event on June 29th! Beginning the previously mentioned day, our gallery is open from 14:00 to 18:00 on Tuesdays through Fridays.
To see all Ukraine Moments' winners, please visit the website.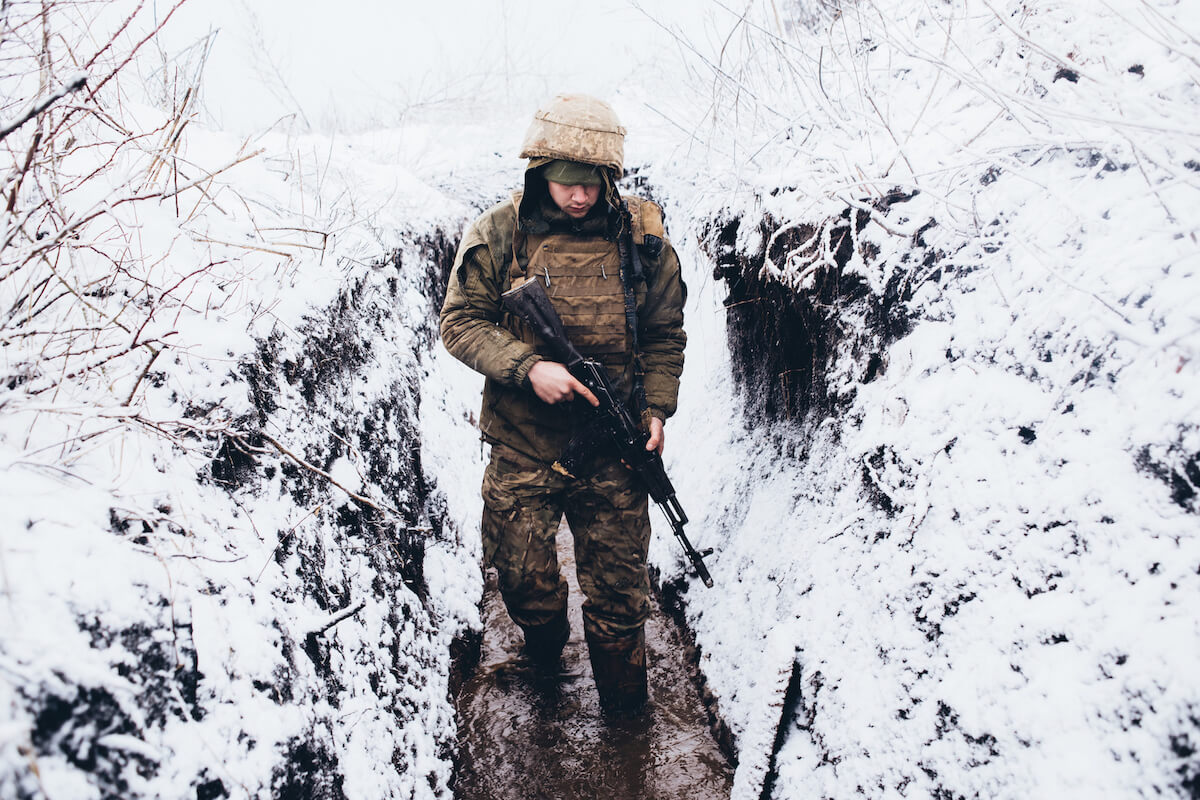 Maxim Dondyuk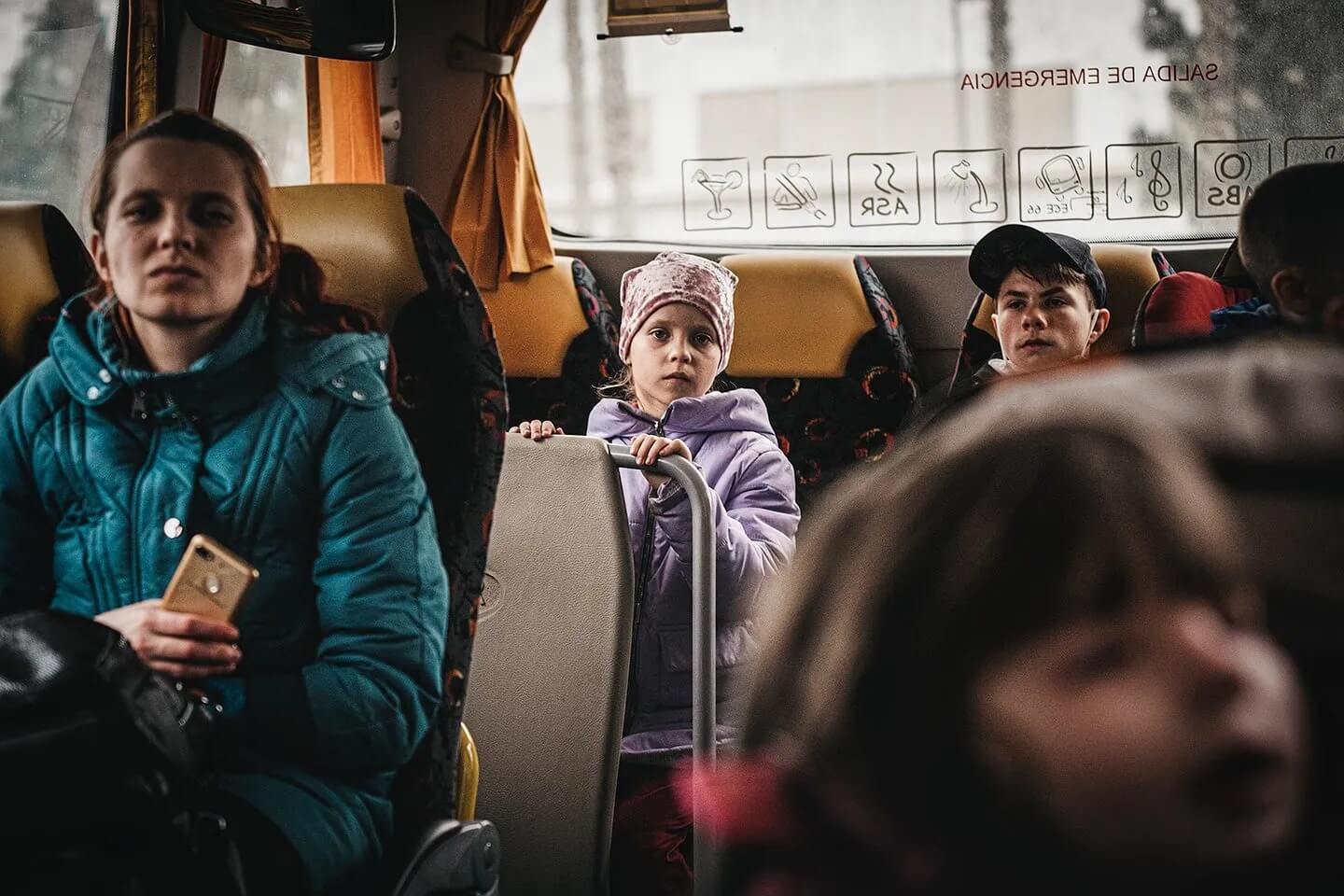 Borja Abargues
Mikhail Palinchak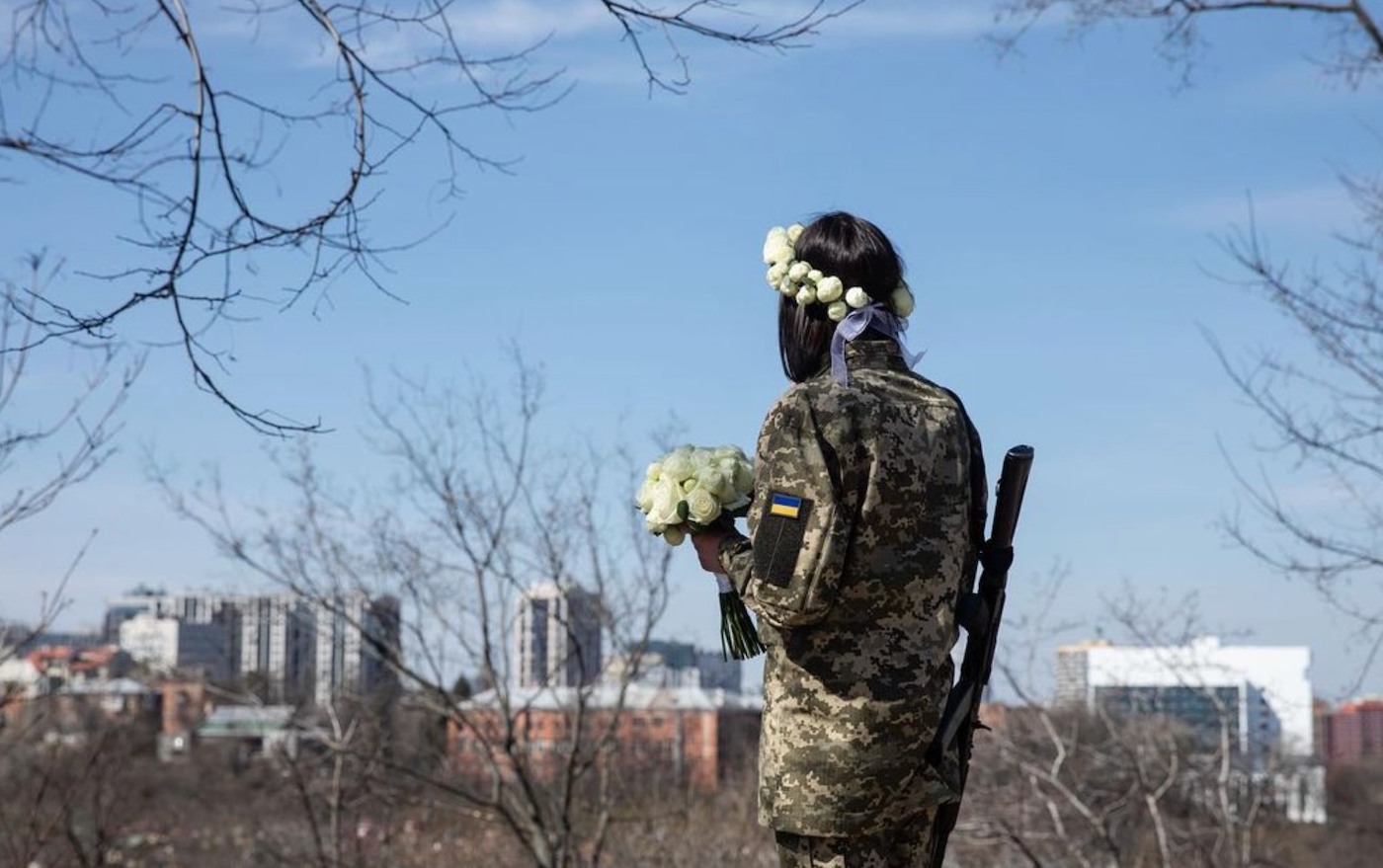 Mikhail Palinchak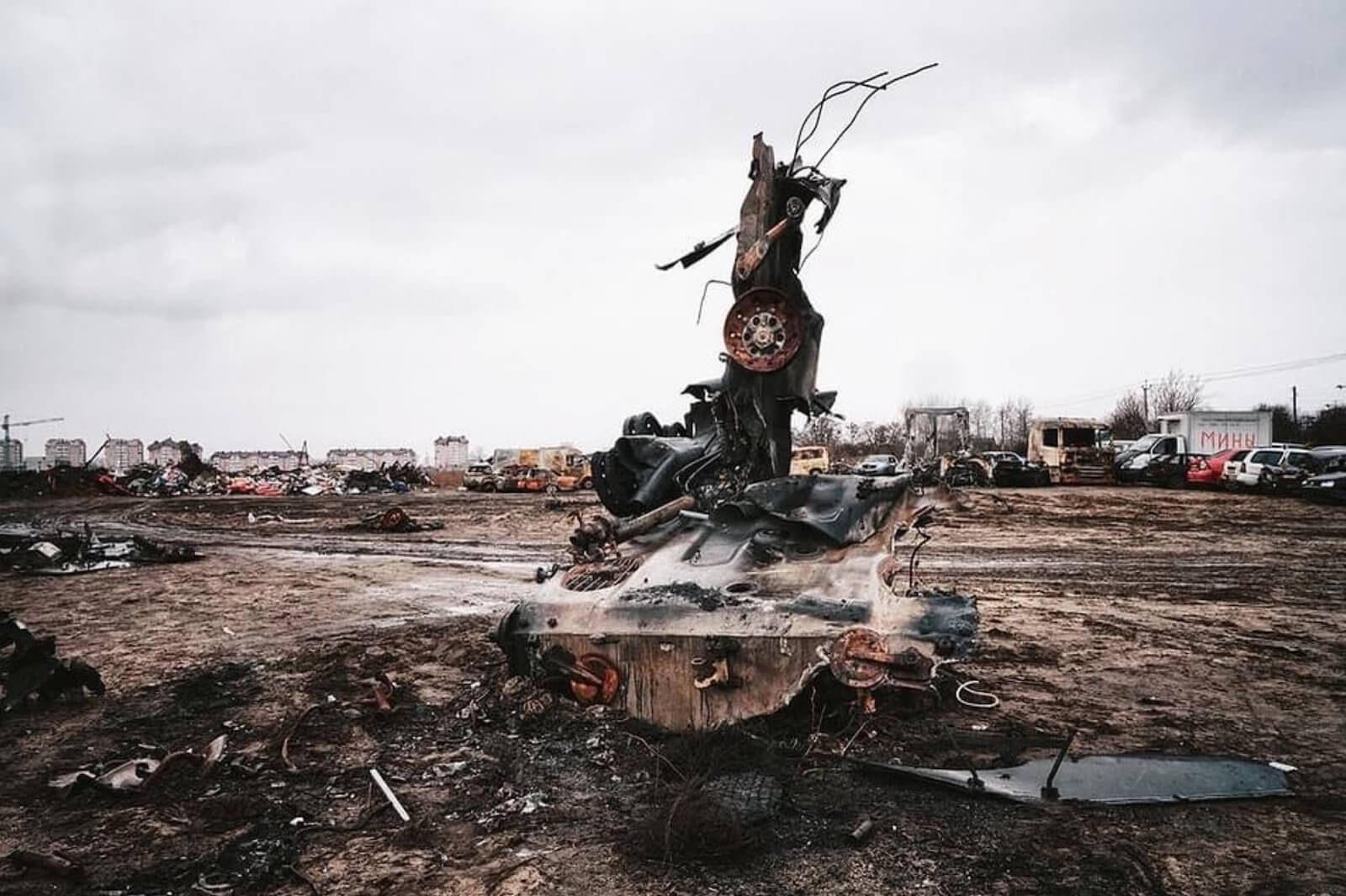 Alena Grom
Jan Janssen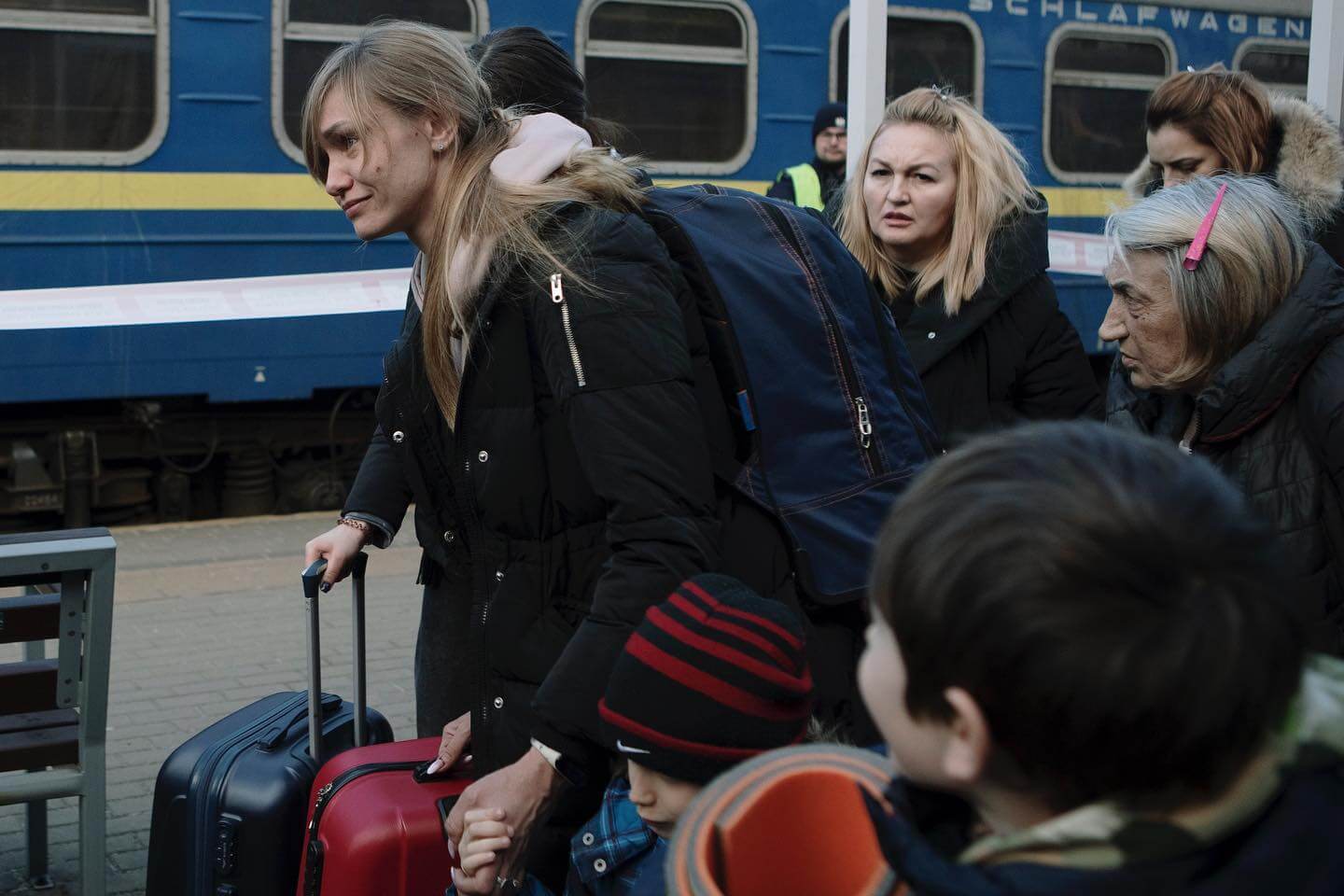 Jacek Szydlowski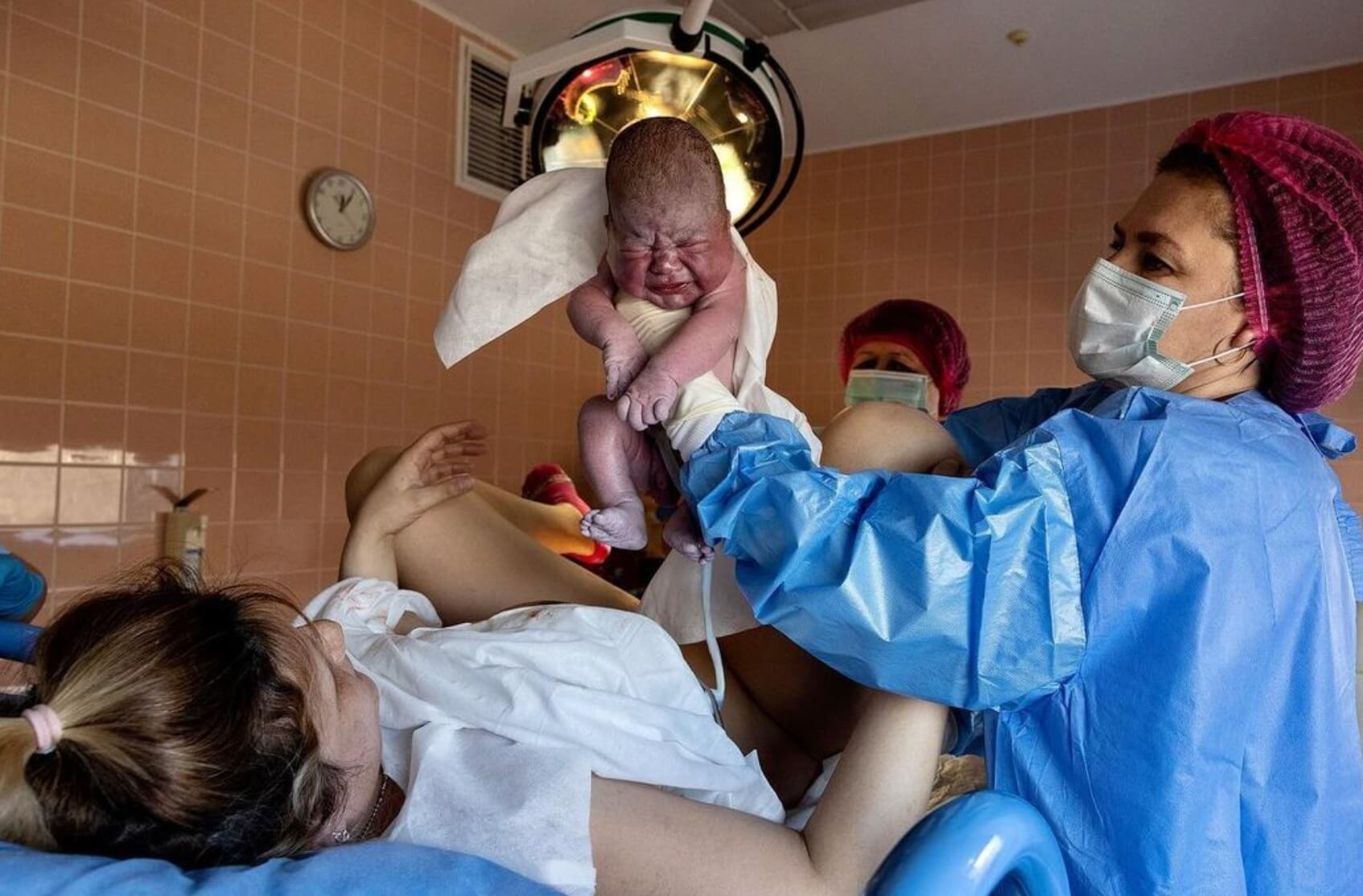 Paula Bronstein