Photo Exhibition of International Design Awards 2021 Winners Artworks
We would like to present to you our newest photo exhibition which was showcasing IDA 2021 Winner artworks.
The International Design Awards (IDA) exist to acknowledge, celebrate, and promote extraordinary design visionaries throughout the world, as well as to find rising talent in architecture, interior design, product design, graphic design, and fashion design. The IDA was developed by the Farmani Group as the design brother of the Annual Lucie Awards for Photography, which has grown to become one of the most renowned photography awards in the world. The International Design Awards was founded in 2007 by a group of designers, thinkers, and entrepreneurs in reaction to a lack of acknowledgment and to honor smart and sustainable transdisciplinary innovations.
The public was able to see a live display of the IDA 2021 winners at the House of Lucie Budapest, Falk Miksa utca 30 in Budapest.
The exhibition was open Tuesday through Friday, 14:00-18:00, beginning August 18th until September 20th.
The full list of the IDA winning designs included in the exhibition:
AENYGMA by Andrea Ciampaglia
Eco Pods by Aseel Kouly
The Moment | environmentally friendly pop-up Cafe by Ash Guven
Daotianyi Mountain Hotel by Cao Xiaomao
FTW_AMPB by Chia-Yuan Ko
Tesla Model D by Chingyu Lei
Rich's Department Store Rehabilitation by Crystal Martin
Collection "Faceless" by Elvira Lepikhina
BLOOM – HOLISTIC WELLNESS CENTER FOR WOMEN IN SAUDI ARABIA by Farheen Noor Khan
The Long Beach by George Hang
Medication Dispensing Robot by Ken Chen
Bottleneck' Archway for Index Show by Kristina Zanic Design Consultants
mul·ti·po·lar—ex·ist·ence by Kyle Denman
Serene Vibe by Luke Masters
Museum by Luly Yang
Church of Beatified Restitute by Marek Stepan
Sculptural movement by Marina Kolarova
Maserati MC20 by Maserati
Terminale Dell'Isola by Mateo Mantilla
Creative construction toy bricks by Matthys van Leeuwen
Yanlord Riverside Century by Mo Fan Zheng
You title sequence by Nora Bukhari
Polykeeper by Nova Hung
Ode to Nature Pavilion by Ohene Twum
Traverse in Within by Olivia Natasha
Pepsi Culture Can LTO – Mexico by Pepsico
The thinker is the thinker think by Ruoyu Xi
CGTN – Culture Express by Salim Çağrı Öztoksoy
Senzoku Gakuen College of Music White Castle by Shigenori Suzuki
Fabric – Sustainable Fashion Design Concept by Tanya Dunaeva
NighBuds – improving sleep by Tim Antos
Pop Portraits for Facebook and Instagram by Trevor Messersmith
Ford Calumet Environmental Center by Valerio Dewalt Train
Wuhan Sunkwan Modern Metropolis by Wang Zhaobao
Festival FILMAR en América Latina by WePlayDesign
Microplastics / No Plastic Challenge by Xiang Dong
Neurodiverse Museum by Ximena Alayo Reyes
2022 Spring/Summer Sustainable Ready to Wear by Ying Cai
Concept Store — WILD OASIS by Zhuopeng Ying
The Hometown Moon by Zou Yingxi
To see all International Design Awards winners, please visit the website.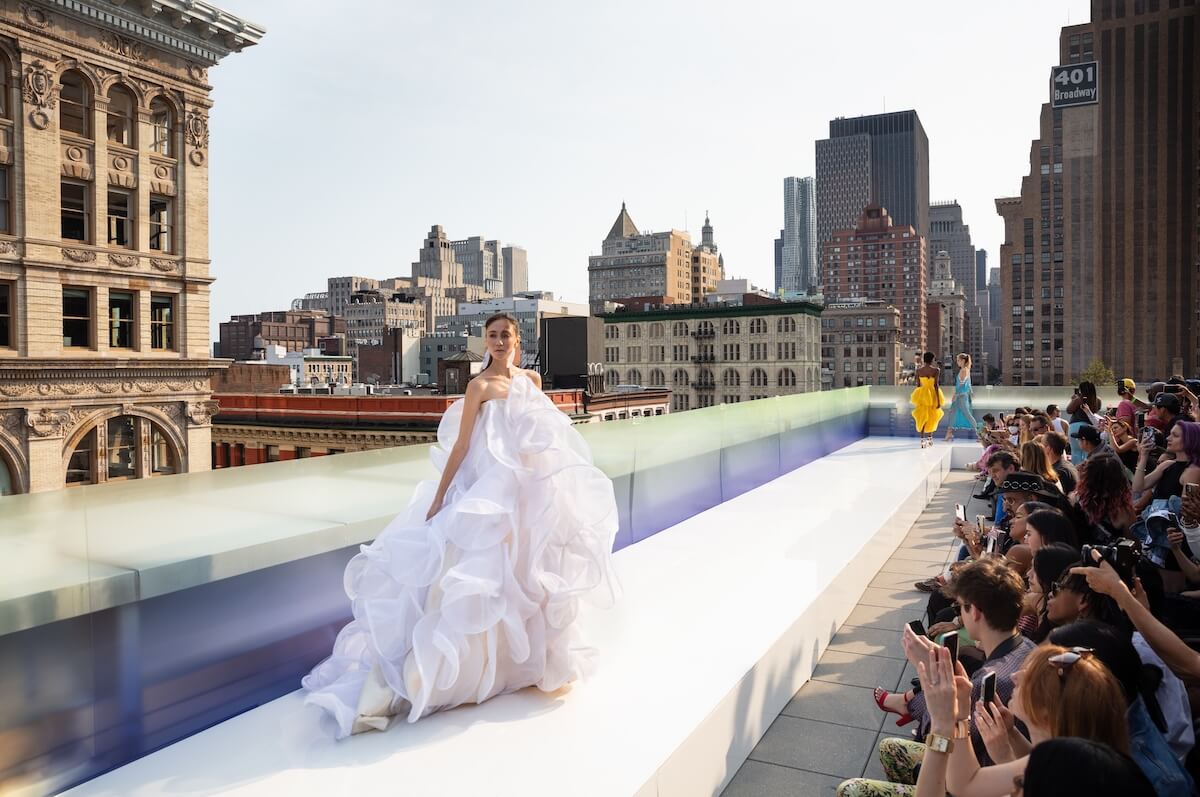 Kyle Denman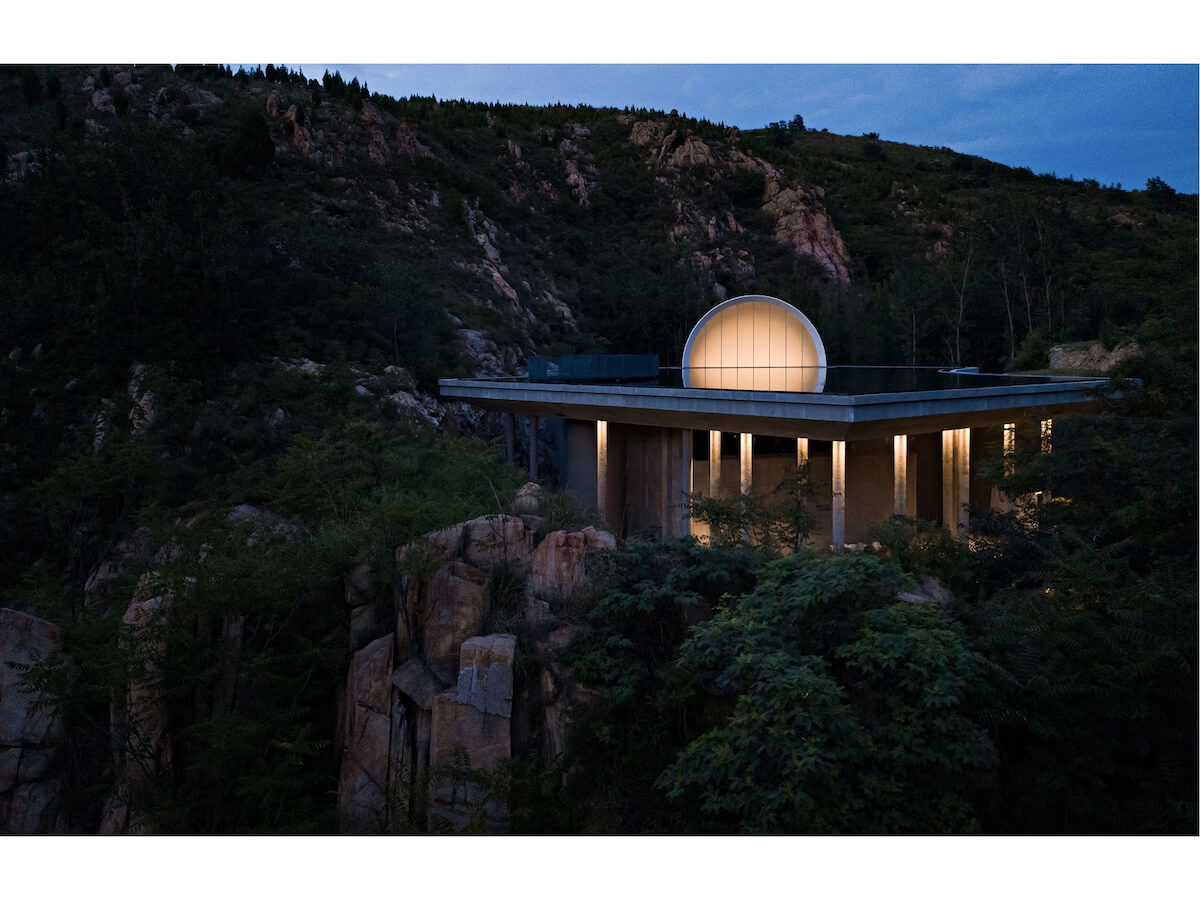 SYN Architects, Zou Yingxi
Pepsico Design & Innovation
Atelier Štěpán s.r.o., Marek Štěpán
Maserati S.p.a.