Photo Exhibition of International Design Awards 2021 Winners Artworks
We would like to invite you to our Budapest gallery to visit our newest photo exhibition which is showcasing IDA 2021 Winner artworks.
The International Design Awards (IDA) exist to acknowledge, celebrate, and promote extraordinary design visionaries throughout the world, as well as to find rising talent in architecture, interior design, product design, graphic design, and fashion design. The IDA was developed by the Farmani Group as the design brother of the Annual Lucie Awards for Photography, which has grown to become one of the most renowned photography awards in the world. The International Design Awards was founded in 2007 by a group of designers, thinkers, and entrepreneurs in reaction to a lack of acknowledgment and to honor smart and sustainable transdisciplinary innovations.
The public will now be able to see a live display of the IDA 2021 winners at the House of Lucie Budapest, Falk Miksa utca 30 in Budapest.
Come see us on July 17th for our opening event! The exhibition will be open Tuesday through Friday, 14:00-18:00, beginning July 17.
To see all International Design Awards winners, please visit the website.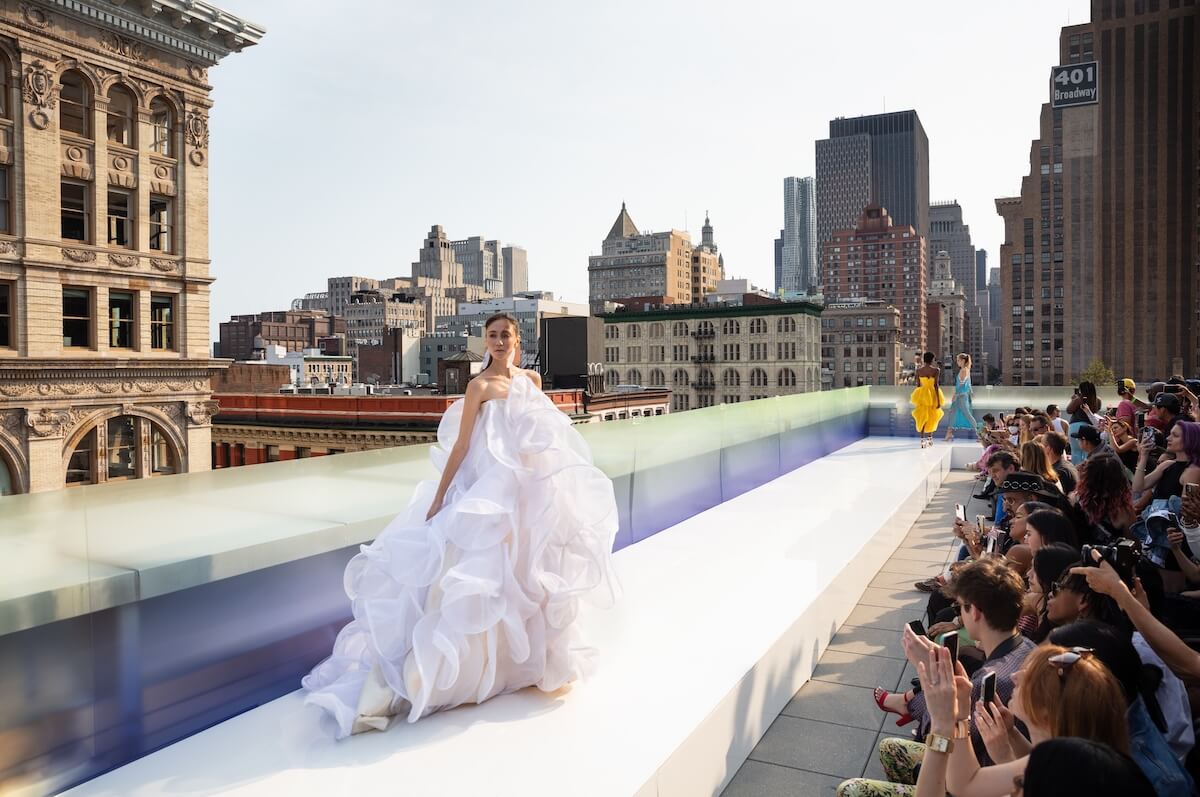 Kyle Denman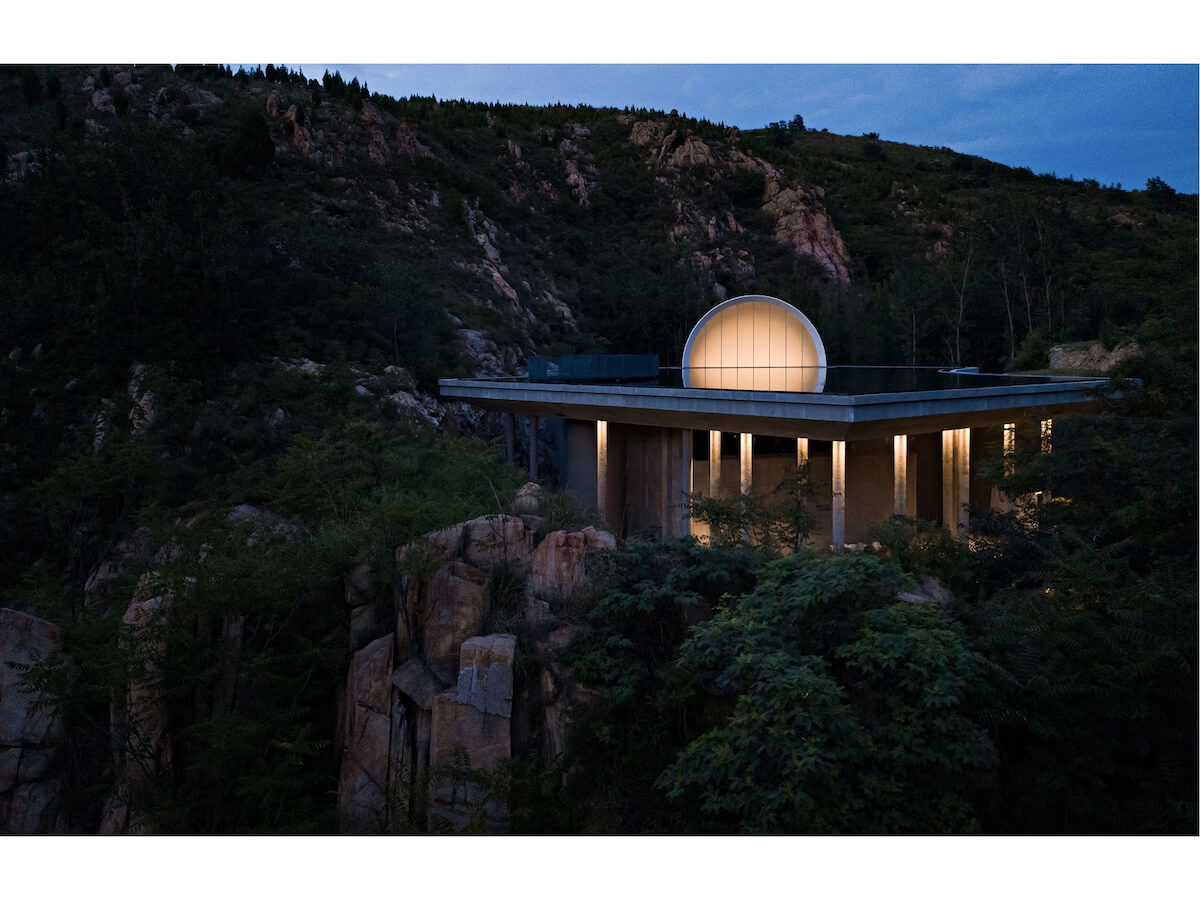 SYN Architects, Zou Yingxi
Pepsico Design & Innovation
Atelier Štěpán s.r.o., Marek Štěpán
Maserati S.p.a.