The 2021 Tokyo International Foto Awards Winners' Photo Exhibition
We are pleased to invite you to the Tokyo International Foto Awards exhibition in the House of Lucie Budapest.
The opening event will be on July 19th at 18:00, and the exhibition will be open from the 20th of July, to the 24th of July.
Tokyo International Foto Awards recognizes, honors, and connects brilliant photographers from across the world to new audiences and eyes in Tokyo, Japan's creative communities.
As the aim of the competition is to celebrate the amazing talent of photographers worldwide, the 2021 TIFA winners' photo exhibition will be showcased simultaneously in 3 locations – Tokyo, Japan, Kashan, Iran, and Budapest, Hungary.
Come visit us in our Budapest gallery, at Falk Miksa Street 30!
OPENING TIME
Opening Event on July 19th at 18:00
The exhibition will be open on Tuesdays to Fridays from 14:00 to 18:00
To see all Tokyo International Foto Awards winners, please visit the website.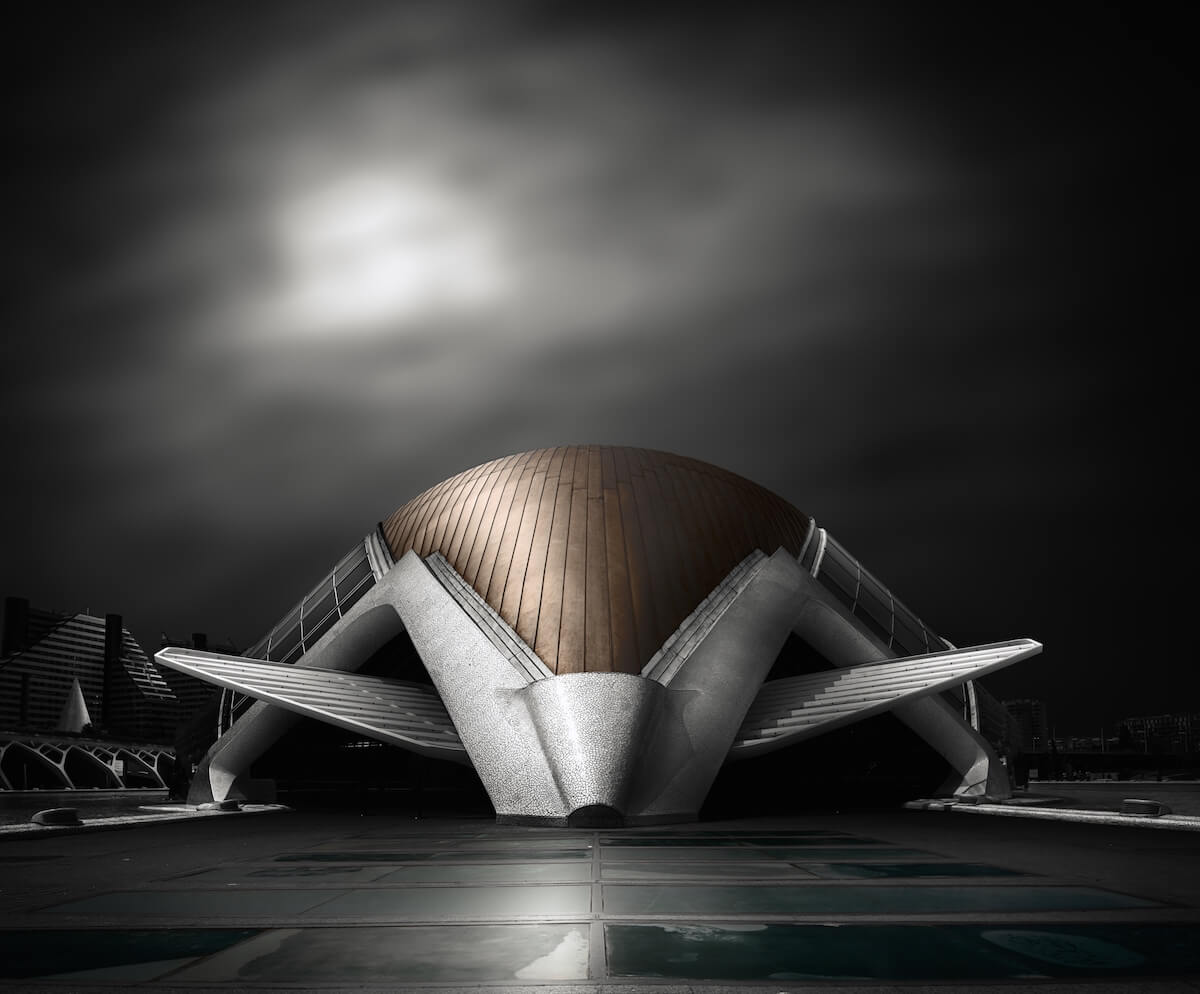 David Garthwaite
Anna Karvounari
Leila Forés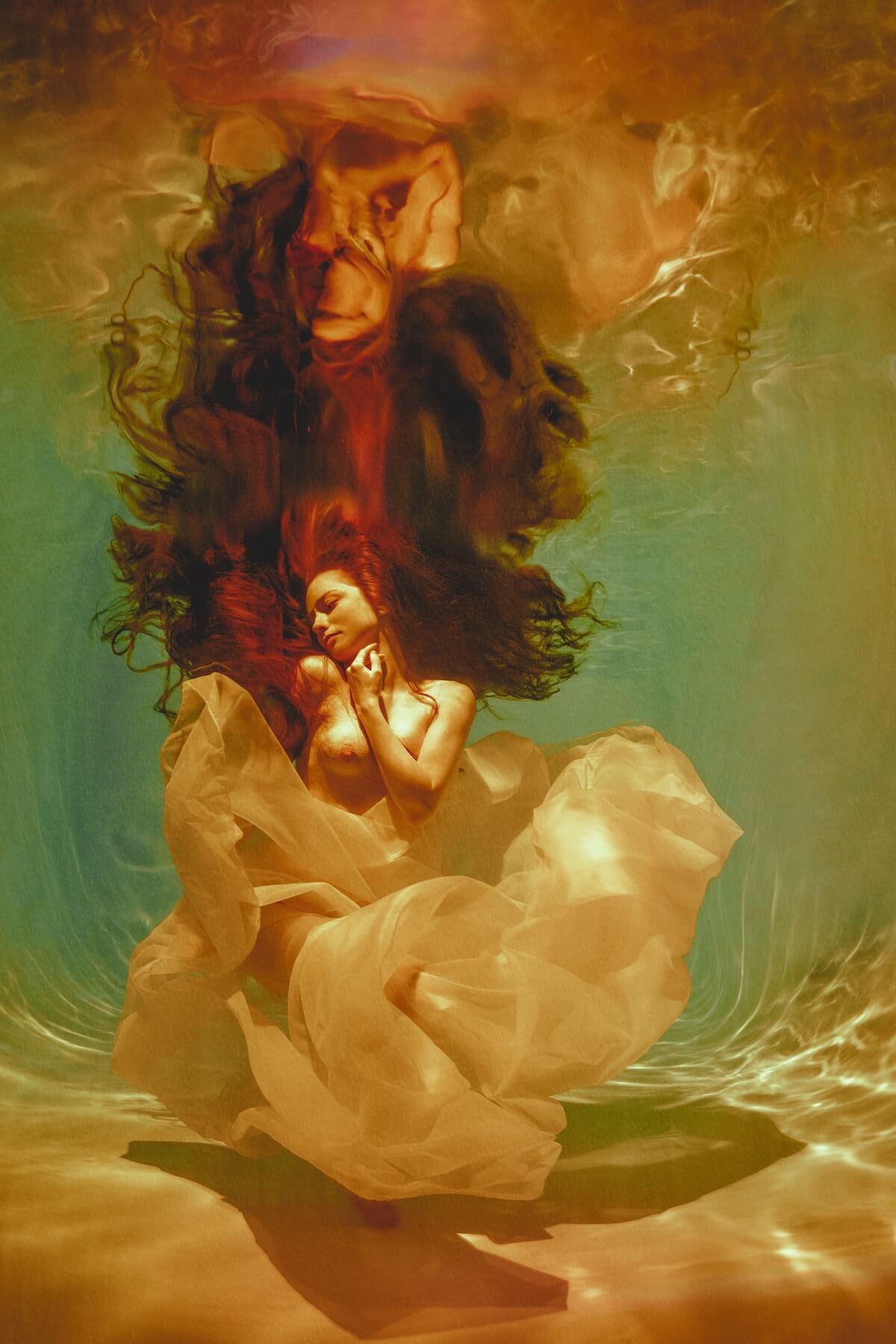 Julia Wimmerlin
Sujata Setia
Filip Hrebenda
Peter Zarkob