International Photography Awards – Best of Show 2022 Exhibition at House of Lucie, Ostuni
The International Photography Awards presents "Best of Show 2022", featuring the category winners, along with a special selection by guest curator, Mark Sealy.
We are pleased to present you with the Best of Show Exhibition at the House of Lucie Ostuni, 164 Corso Garibaldi, Ostuni. Nestled in the heart of picturesque Puglia, Ostuni offers a captivating blend of traditional charm and stunning landscapes that make it an ideal destination for art enthusiasts and travelers alike. The exhibition, showcasing the finest artworks from the 2022 Winners of the International Photo Awards, provides a perfect respite at the end of a hot Italian day. Immerse yourself in the captivating world of art, where creativity and beauty converge, and let the enchanting ambiance of Ostuni elevate your experience to unparalleled heights.
The works of 26 amazing contemporary photographers, category winners of the 2022 International Photography Awards along with the 30 images of the Best of Show curated selection were exhibited at the House of Lucie in Ostuni, Italy.
The Opening Event took place in House of Lucie Ostuni, on July 22, 19:00
Opening Time: Fridays to Sundays, 19:00 – 22:00
Location: House of Lucie Ostuni, 164 Corso Garibaldi, Ostuni
Visitors will enjoy taking in the striking and stirring visuals, which frequently feature awareness and optimism. These photographers provide us with stunning and enlightening insights, inspiring us to think about the value of the environment, mankind, and peace.
Best of Show Curator, photography Professor, Dr Mark Sealy, said the following about the 2022 Best of Show selection:
"One of the key things I wanted to achieve in bringing these images together was a sense of community. Curatorially I wanted to open up a conversation, to hold up a mirror that reflects the concerns of those bold enough to speak through images.
Through the spectrum of this selection of images, I wanted to generate within the viewer a condition of responsibility and action towards greater social justice and cultural equity. The photographs presented here are often taxing. They ask us to play a role in building better futures.
I wanted this selection of images to offer the viewer a sense of purpose and belonging beyond borders, beyond ethnicity, beyond identity, beyond THEM and US so that the condition of WE gets amplified. Therefore, through these photographs, I invite the audience to recognise that wherever WE are, WE must take responsibility for each "Other", and that commitment must be extended to all life on earth."
Once Upon a Time by Lars Beusker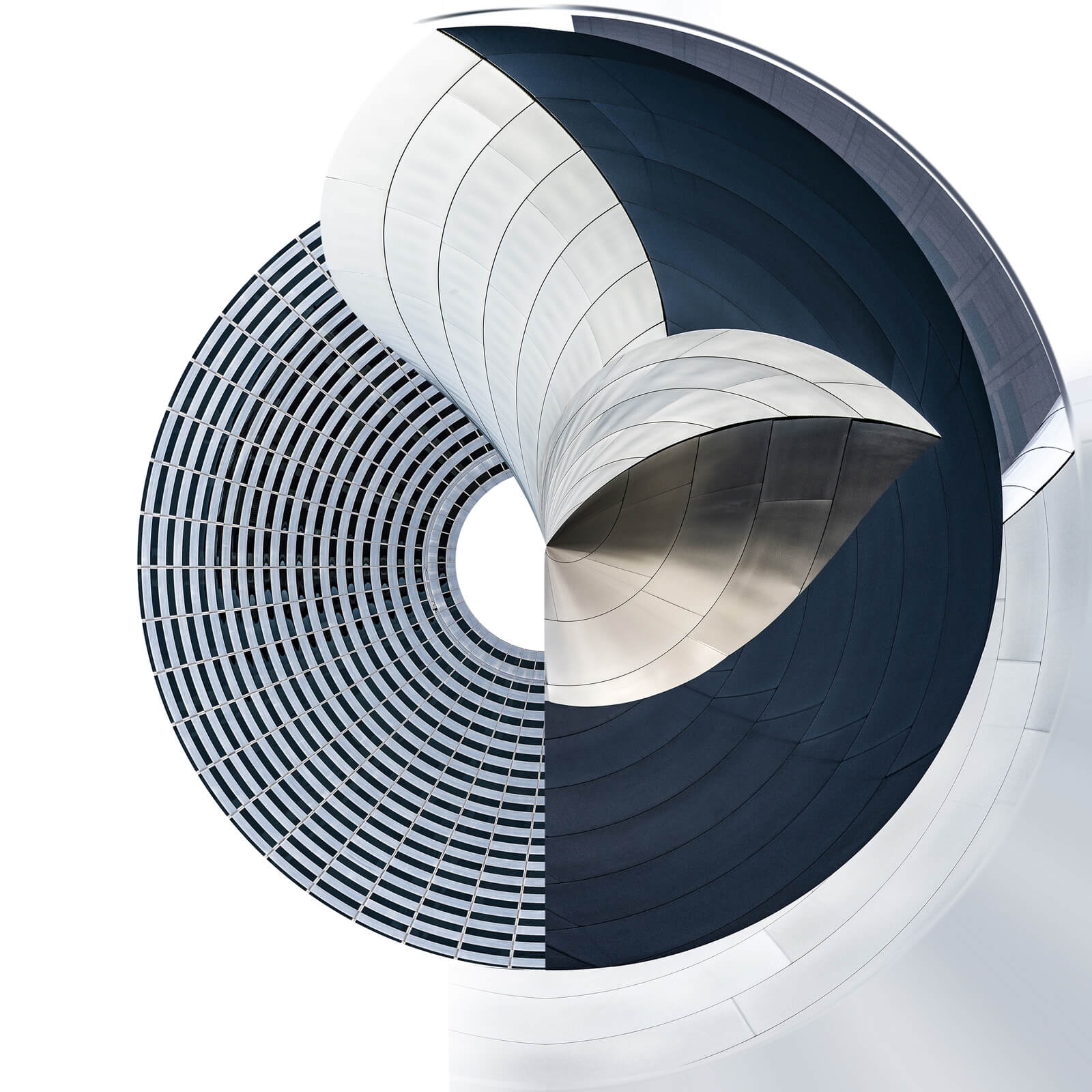 My Vision by Ramin Barzegar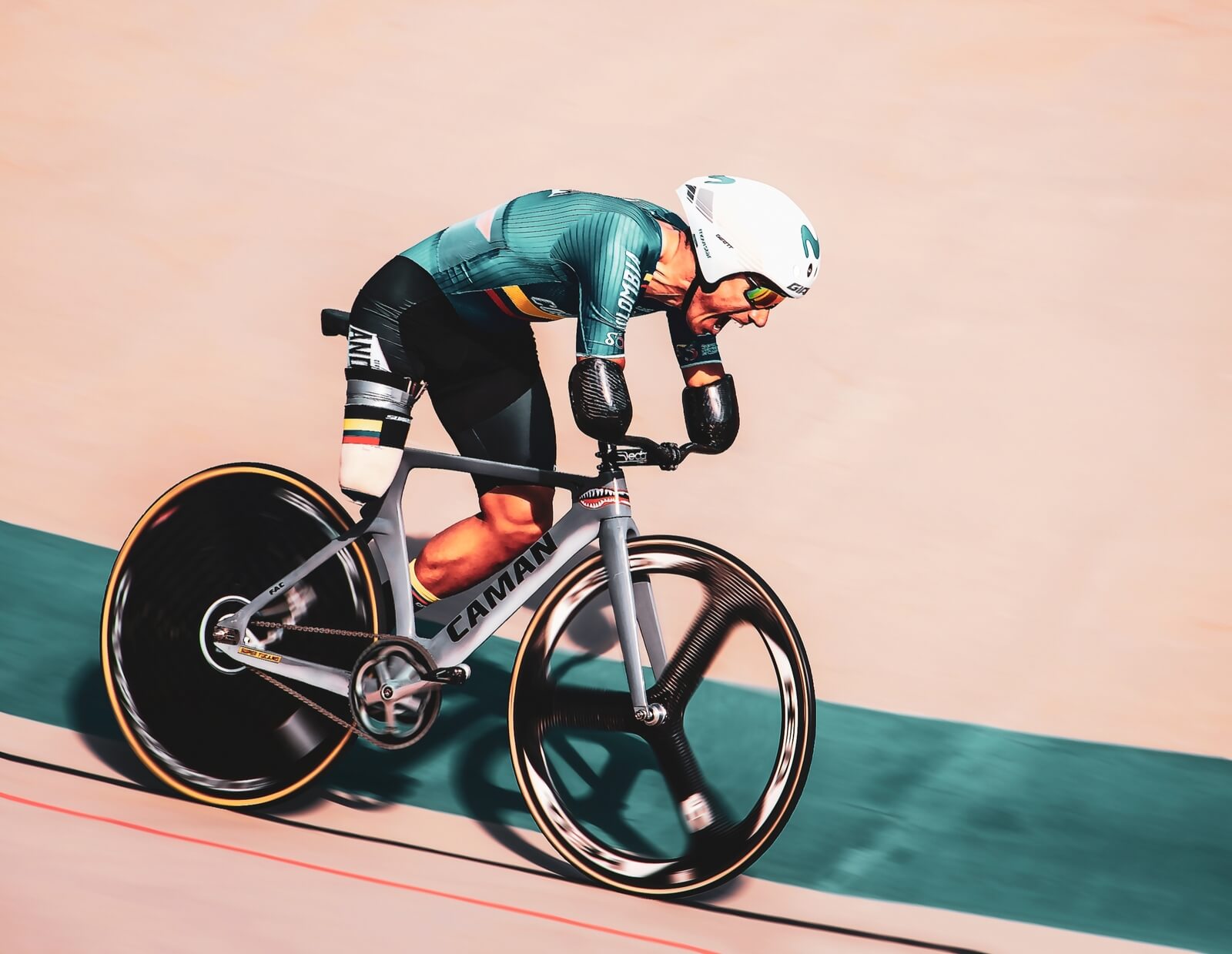 Pan American Track Paracycling Championships by Everton Medeiros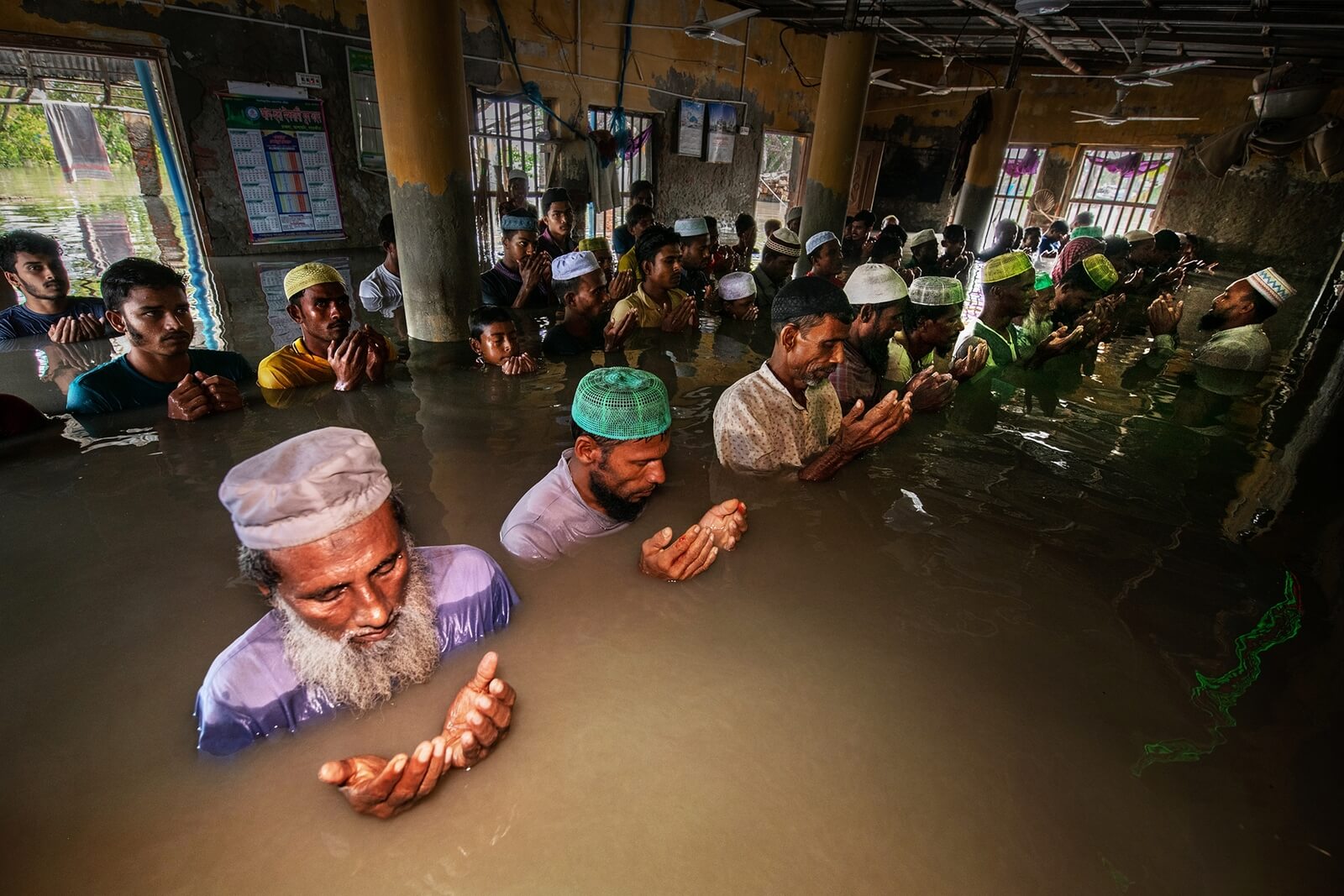 Pray for mercy by Sharwar Hussain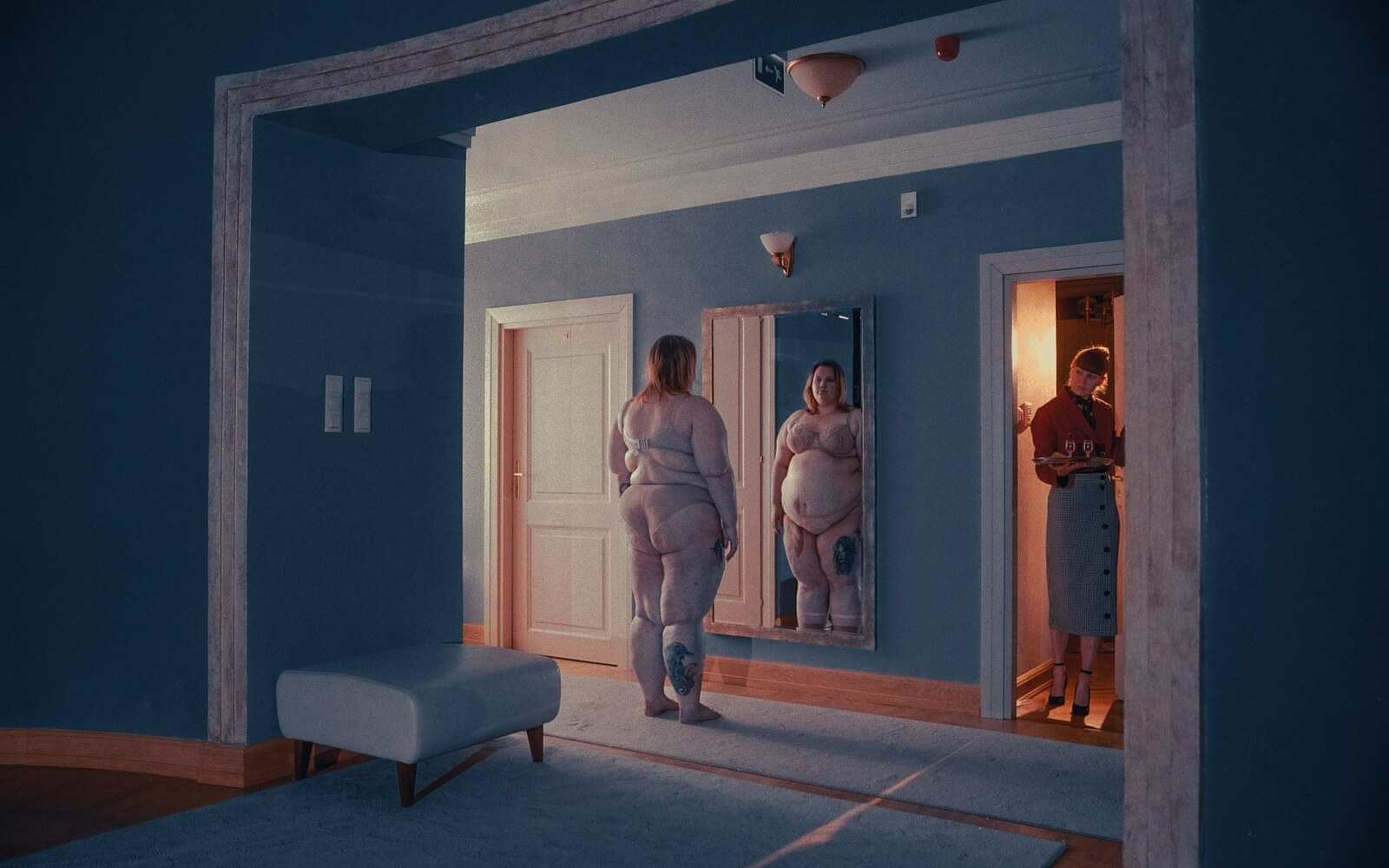 Relationships by Mateusz Żurowski
Seeing Through the Throng by Robin Fader
Supercells by Mitch Dobrowner
Tadami Line in winter by Takeshi Kameyama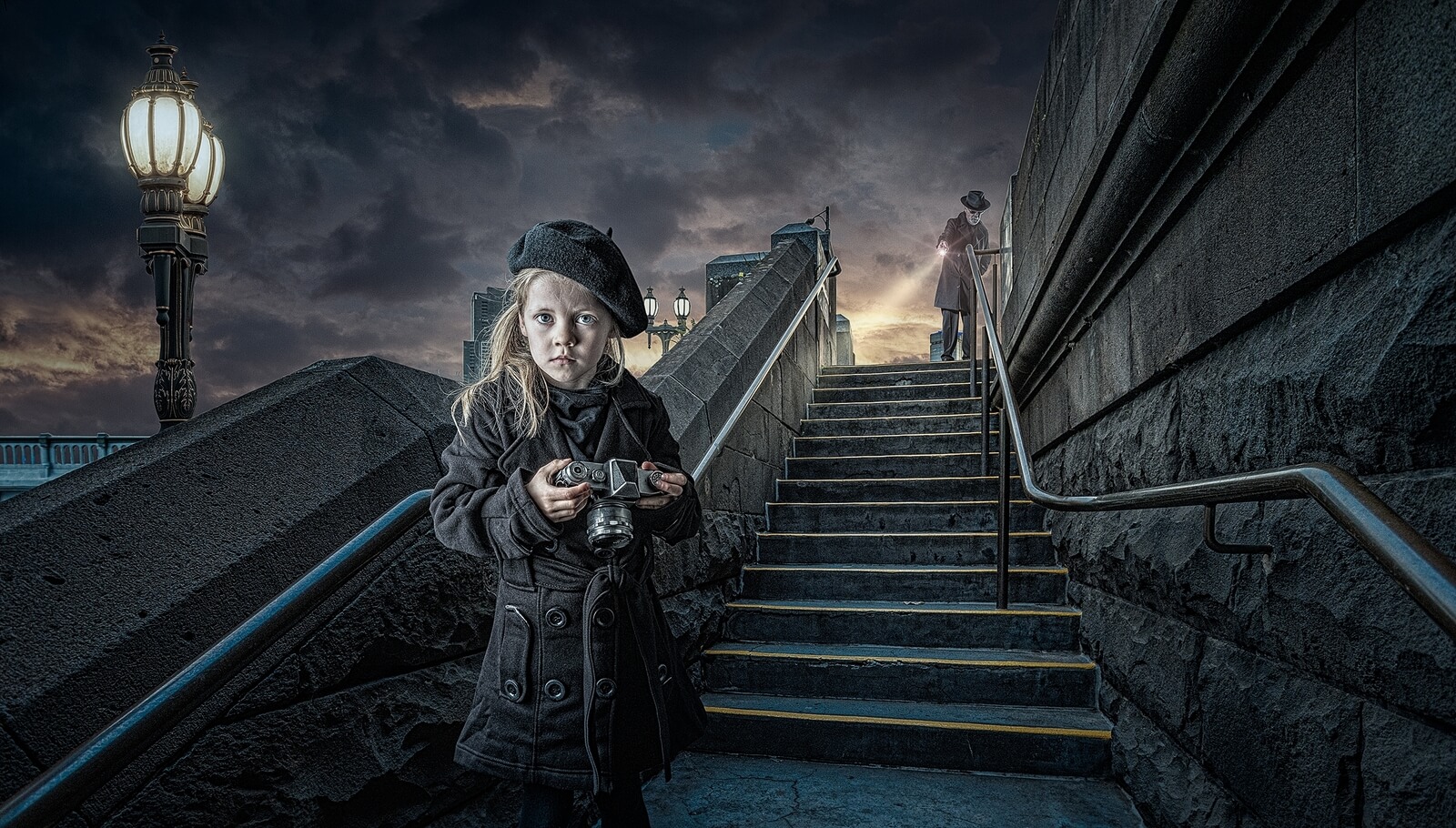 The adventures of young Matilda by Adrian Donoghue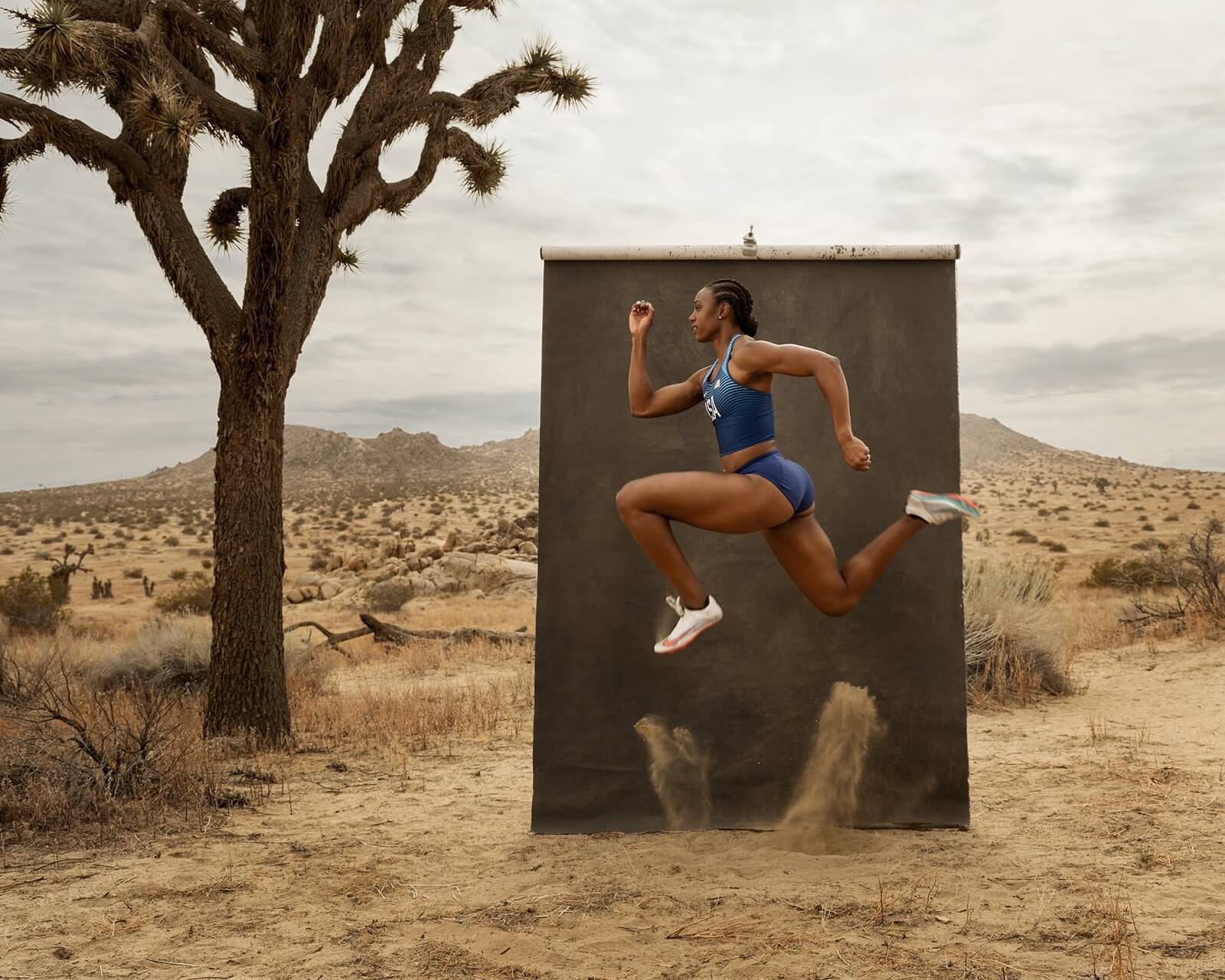 The Journey by Aaron Anderson